Armed Forces Day: SSAFA Supporting Soldiers After Service
---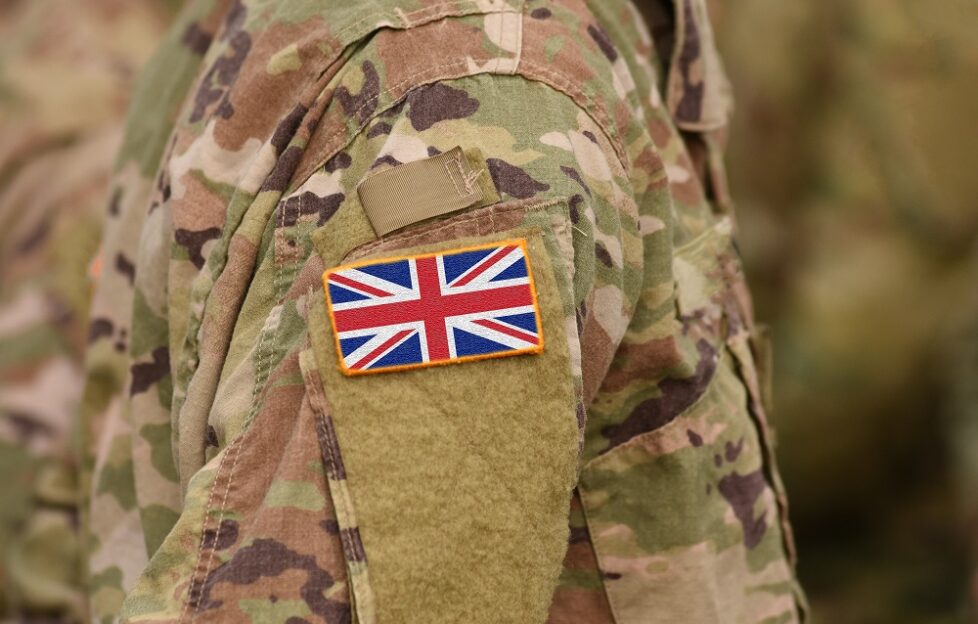 Shutterstock.
As we mark Armed Forces Day, Bill Gibb looked at the work of SSAFA in supporting soldiers after service.
---
They've served their country, ensuring the nation they love is safe and protected. Despite the camaraderie, however, some people can find the military rather lonely and isolating.
And afterwards, away from that company, ex-service personnel trying to adapt to a new life can find it difficult.
Research has shown that worryingly high numbers struggle with loneliness. But help is at hand from SSAFA, the Armed Forces charity which aims to provide emotional and practical support for serving soldiers, sailors and airmen as well as veterans.
Help Is There
Lieutenant General Sir Andrew Gregory, who has been SSAFA Controller for the past five years, knows all about service personnel welfare from his 35 years' military experience.
"In my last few years my role was Chief of Defence People, so I was like the HR director for the Ministry of Defence," Sir Andrew explains. "I saw the sort of issues serving personnel, military families and veterans were facing, so I felt I could make a difference with SSAFA.
"One of the biggest things we try to get across is not to be too proud to ask for help. That help is there." Support is available for serving personnel. While Sir Andrew says most who leave the Armed Forces do fine, a significant number struggle.
That's where SSAFA can step in. They have a mentoring service to support the transition in the often-tricky first year, and they have 5,000 volunteers across the UK ready to lend a hand in all sorts of ways.
Tackling Loneliness
Aiding those who are lonely is one of the charity's big issues.
"Working as a team is at the heart of military service," Sir Andrew says. "The barrack room banter is a great way of keeping people positive and some find the loss of that really difficult.
"They often don't admit they're struggling, as they think admitting that will be seen as failure. They bottle everything up and that's a challenge. We run a confidential helpline and we find that those who call simply want someone to talk to. We can then put them in touch with a local branch that can offer a variety of support.
"Hopefully it's a contact that will help people get back out of their shells. Loneliness encourages isolation, and we can help them to get back their independence. It's quite humbling to see the difference SSAFA makes to people's lives every day. Seeing people feel proud of themselves again and regaining their self-esteem is wonderful."
Paul Baldock, who is thirty-nine and served in the Army for seven years from 1998, suffered health and marital problems after leaving and working as a recruitment manager. "I would come home from work and stare into the abyss," Paul admits. "You just sit thinking and it's a slippery slope. I needed help, but I didn't want to bother anyone."
Just One Phonecall
That help came from a SSAFA case who called round several times and finally put a note through the door, which enticed Paul to call, then meet up. "Now my life has turned around," Paul says. "If I hadn't called, I don't know where I would be now."
RAF Corporal Donna Marie Gibson turned to SSAFA and was put in touch with volunteer Jenna when she felt isolated from her family after becoming a mum. "Jenna was someone to talk to and offered me advice on how to take control," Donna explains. "The work SSAFA do is amazing."
---
Revisit former Digital Ed Iain's blog on VJ Day and the Indian Army's Victoria Cross heroes.