Writing Prompt Story Starter: Tea
---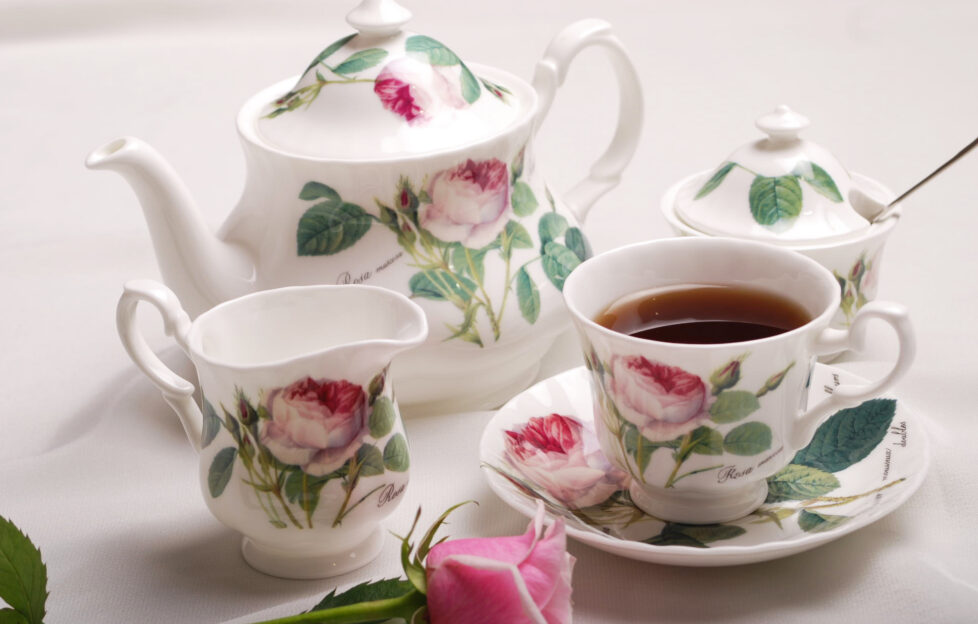 Image: Shutterstock
It's fair to say that we love a cup of tea, here on the Fiction Team!
Did you catch the Queen taking tea with Paddington, in celebration of the Platinum Jubilee?
When we're in the office for Team Tuesdays, we have access to a little shared 'Coffee Stop' area, with hot water, teabags, milk – all ready to go.
We also have a machine downstairs which can do you a nice cuppa, coffee, or a hot choc.
We make full use of these facilities! And it's nice to take a break for five minutes, catch up with colleagues, and return refreshed to crack on with some work.
In days gone by, in the DC Thomson offices, our tea ladies used to knock on the doors, regular as clockwork, at 10am and 3pm; tea was cheerfully served from an urn, in a glass cup and saucer. Mine was always extra milky!
Might this start a story for you, this week?
A Very British Tradition
It's such a British tradition – keep calm, and have a nice cup of tea! Best drink of the day – remember that ad?
The ritual of making tea – warm the pot, teabags in (or leaf?), let it mask/stew/draw.
Tea cosy. Milk in first, or after? Silver tea service, cup, or mug?
Tea v coffee. Tea ladies.
Tea Throughout History
Tea plantations. The East India Trading Company. The Boston Tea Party.
Pioneering Scots overseas – James Taylor and Thomas Lipton.
The invention of tea bags.
Two For Tea
Lovely tearooms – the Willow Tearooms, in Glasgow, inspired by the work of Charles Rennie Mackintosh.
Betty's, in York, interiors inspired by the Queen Mary ocean liner.
Afternoon tea. Cucumber sandwiches, and little cakes, on a three-tiered stand.
Tea for two. Tea and cake. Tea and biscuits.
Fruit tea. Teabags on a string. Decaf. Builders' tea!
Tea on the move – in a flask.
Tea Service
Perhaps your story revolves around a tea service – never used? Or well-travelled?
Or maybe your story includes tea in other cultures – a Chinese wedding tea ceremony?
I'm off to put the kettle on!