Fiction Sneak Peek: October 1, 2022 Issue
---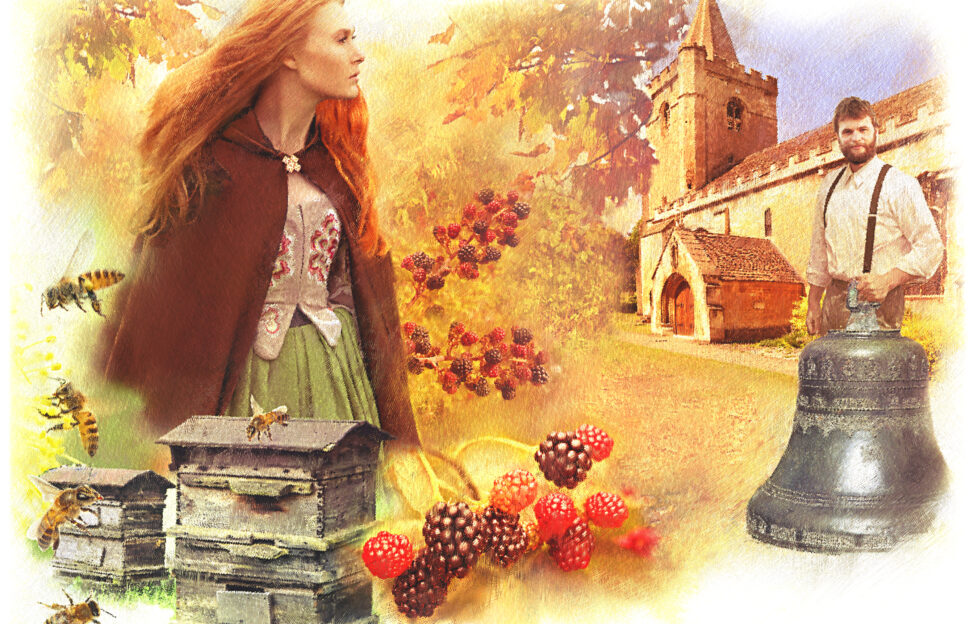 Artwork: Jim Dewar
Welcome to this week's fiction in "The People's Friend".
Our opening story this week is Pamela Kavanagh's "All In Good Time". We're in the 1890s, for this story, and it seems that Lucinda lives by different rules from the rest of the village…with artwork by Jim Dewar (above).
Chrissie discovers that she has a gregarious double – and it inspires her to make friends of her own, in "Nice To See You", by Beth Watson. Illustration from Jim Dewar.
In "Scents And Sensibility",  a newfound love of perfume is proving a headache! A warm welcome to debut author, Cole Todd.
The newest member of a model boating society is not quite who was expected, in Teresa Ashby's "Don't Rock the Boat". Artwork by Tracy Fennell.
Tilly is tracking down some old postcard locations for her online blog. But who is the mystery man who keeps appearing? By Becca Robin, "Meant To Be" is illustrated by Kirk Houston.
Finlay and Alec are divorcing amicably after 28 years of marriage. Amicably that is, until it comes to who will retain the services of their cleaner! "A Clean Break" is by Eirin Thompson.
Experienced foster-dog carer Katie is finding trouble writing Peanut's website profile, in "My Name Is Peanut" by Julie Dawn Baker.
Serials
Hannah's new neighbour has some interesting advice, but not everyone wants to hear it. Part Two of "Welcome To Hannah's House", by Ginny Swart, is illustrated by Gerard Fay.
In the final instalment of "London Calling", the big day has finally arrived… Alison Carter's three-part serial has been illustrated by Andre Leonard.
A new serial begins next week!
Series
In Jan Snook's "Wedding Designs", dealing with in-laws is half the job…
…while over on Glenda Young's "Riverside", Mary just can't understand what Ruby is trying to say!