Fiction Sneak Peek: October 15, 2022 Issue
---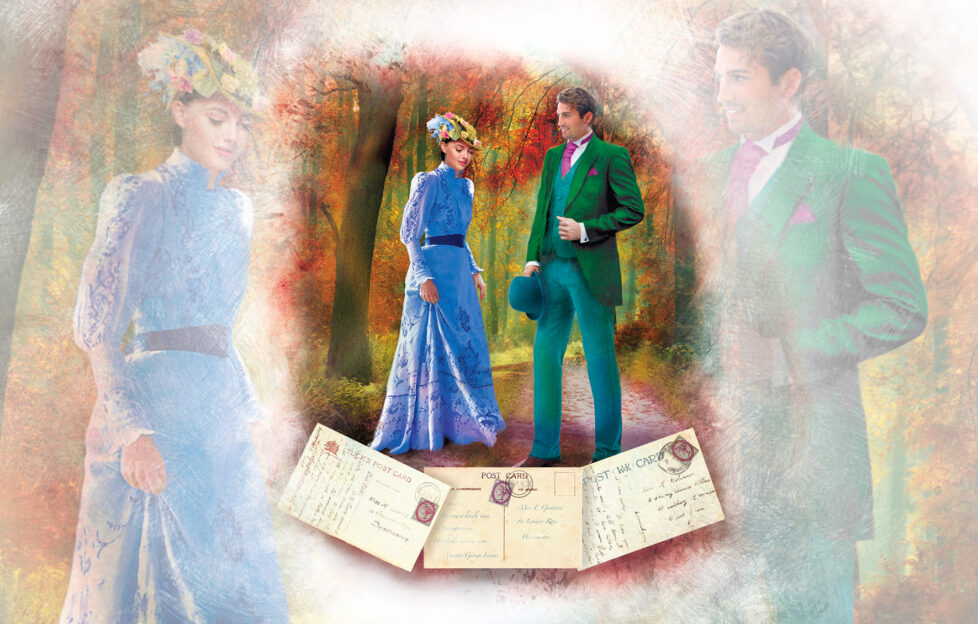 Artwork: Helen Welsh
Welcome! Let's look at the fiction in our latest issue, on sale Wednesday, October 12.
Our opening story is Alison Carter's "Say It With Stamps", set in 1894. Do simple postcards really contain a secret, coded message? Artwork by Helen Welsh.
There's a new supply teacher in our next story – but she and one mum have already met. "The Right Call" is by Alison Wassell. Illustrated by Helen Welsh.
Liz has won a prize in a competition, but it wasn't the spa break she was hoping for. "Wheels Of Fortune" is by Marie Penman.
Sadie uncovers an old family hamper, where cherished memories may help heal the past. "Keep It Safe", by Elizabeth McGinty, is illustrated by Kirk Houston.
Our next story is by Teresa Ashby – "Get What You Give". Julia's daughter has been in full-on bossy mode since Julia's husband passed away…illustrated by Kirk Houston.
Stories of smuggling and romance are a welcome distraction, in "The Tide Is High", by Alyson Hilbourne. Artwork, Jim Dewar.
In our final short story, reading the tea leaves was just meant to be a bit of fun…"Tea And Empathy" is by Angela Wooldridge.
Serials
In Part Two of Pamela Ormondroyd's "Sisters In Arms", will Ruth's gift bring Peggy out of her shell? Artwork from Sailesh Thakrar.
There's an unlikely wildlife encounter in Part Four of Ginny Swart's "Welcome To Hannah's House". Artwork by Ged Fay.
Series
Chloe and Alice need to find their sea legs, in this week's "Wedding Designs" by Jan Snook…
…while in Glenda Young's "Riverside", there's a nasty surprise lurking beneath the autumn leaves.