Fiction Ed's Blog: Announcing Our Competition Winners!
---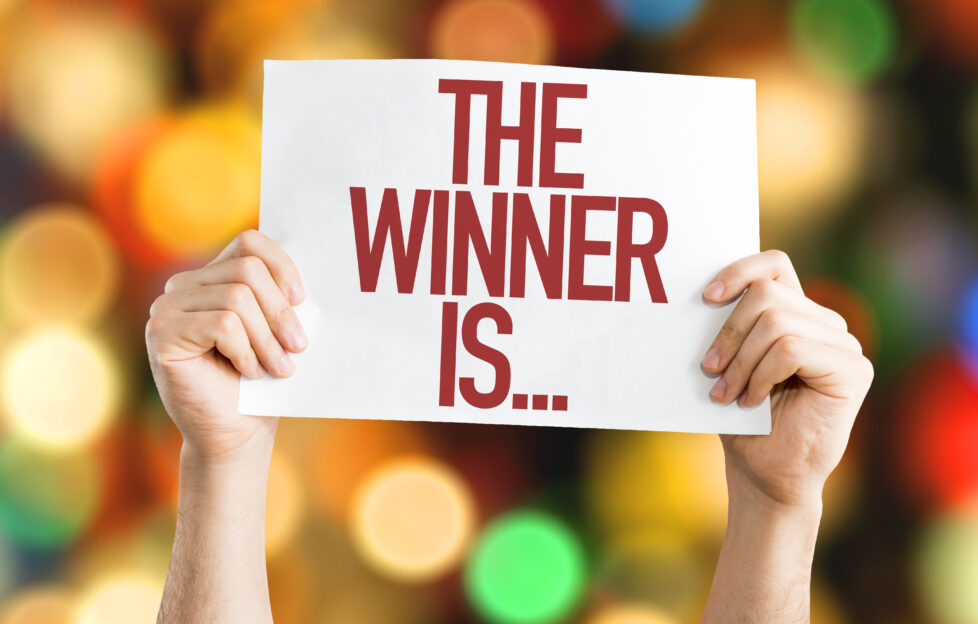 Pic: Shutterstock
If you caught Friday's Facebook Live, you'll know that we have now announced the winners of our Short Story Writing Competition.
The Competition
Our Short Story Writing Competition appeared in our May 14, 2022 issue, in celebration with Scotland's Year Of Stories, 2022.
We asked for brand-new stories of around 2000 words, with a Scottish connection, from authors never previously published in the "Friend".
Our Sponsor
The competition prize was £150, generously donated by our sponsor, Robin Bell.
Robin set up the Robin And Eirwen Bell Trust as a tribute to his late wife, and his hope in sponsorships is to give a wider audience to a new creative talent.
The winner would also have their story published in a future issue of the "Friend", with bespoke artwork.
The Selection Process
Entries were sent to a dedicated email address, with the Fiction Team taking it in turns to go in every day and read the submissions.
Fiction Team's Tracey: "We wanted that "Friend" magic recipe of great story-telling, believable characters, and a sense of time and place. We wanted to feel part of the characters' journeys and lives, and the ultimate test of course, is – will our readers love this?"
Once we had a shortlist ready, "Friend" Editor, Angela, sponsor Robin, and Fiction Ed, Lucy, got together to discuss each story, and give them our consideration.
Our Runners-Up
Initially, it was planned that we'd have just the one winner, who would win the prize money and a "Friend" contract.
But as well as our winner, three other entries proved so strong, and we knew we wanted to publish them – so we have three runners-up!
Congratulations go to our runners-up – Wally Smith, for his story "Mountain Missed"; to Linda Finlay for her story, "Haste Ye Back"; and to Charmaine Fletcher, for her historical story "The Moon Child".
All Scottish in flavour, all completely different.
And The Winner Is…
Our winner, by unanimous decision, is… Julie Robertson, for her wonderful short story "Amongst The Bluebells".
Many congratulations indeed!
When The Stories Will Appear
All three runner-up stories will appear in "The People's Friend" November 19 issue – available Wednesday, November 16.
And our winning story will appear in November 26 issue, on sale Nov 23.
Manon and I will be chatting about the lovely artwork that accompanies these stories in a Fiction Ed blog later this month.
And our winner and runner-up will be our Writers Of The Week for November.
Thank You
Thanks to Robin, Angela and the Team, and to everyone who entered – and if you weren't successful, please don't be disheartened. Our guidelines, and blogposts will point you in the right direction – as will reading the magazine.
And MANY CONGRATULATIONS to Julie, Wally, Linda, Charmaine– our four new authors.