Fiction Sneak Peek: November 19, 2022 Issue
---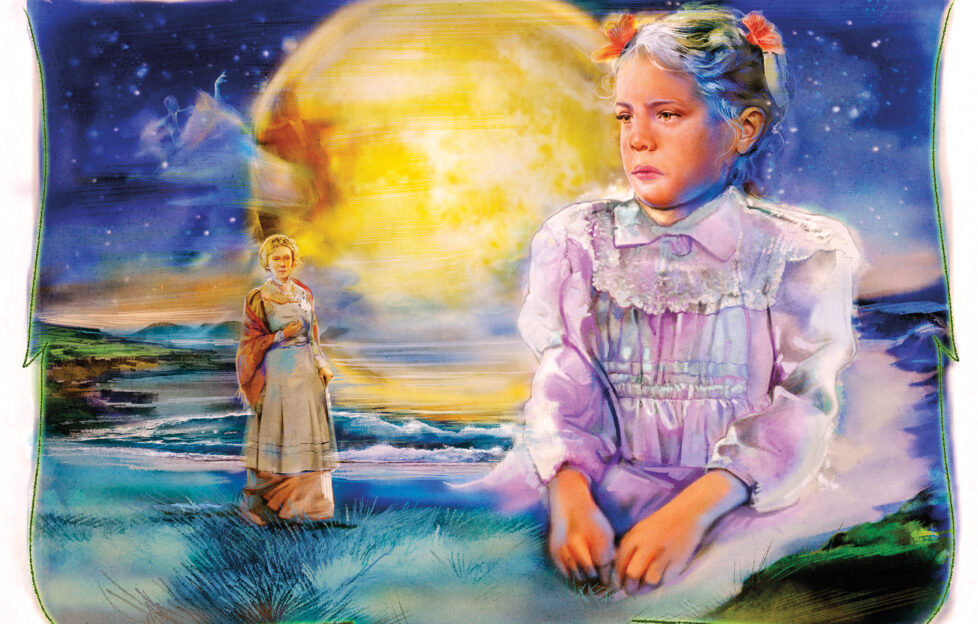 Artwork: Sailesh Thakrar
Welcome to our weekly look at the fiction in our latest issue.
This issue features all three runners-up from our Short Story Writing Competition.
Our opening story of this issue is Nicola Martin's "Get Your Skates On". Caroline's daughter attends skating lessons at the local ice rink – where Finnish coach, Mathias, has caught Caroline's eye. Will the difference in language be a barrier to romance? Artwork by Jim Dewar.
In the first of our Short Story Writing Competition runner-up stories, one young couple are hopelessly lost in the Highlands. Wally Smith's "Mountain Missed" features artwork from Sarah Holliday.
Helping a neighbour brings a breath of fresh air to a daily routine in Ewan Smith's "The Winds Of Change".
Our next runner-up story is Linda Finlay's "Haste Ye Back". Widowed Isla is reluctant to take in Ukrainian refugees after her husband's death – but his spirit of warmth and welcome leads to a change of heart, and friendship. Artwork by Kirk Houston.
"Growing Pains", by Alison Wassell, is next – and one mum finds that the warm relationship she shared until now with her daughter has been replaced by eye-rolls and slammed doors! Artwork from Sarah Holliday.
After the death of both parents in the Tay Rail Bridge Disaster of 1879, Selina finds a kindred spirit in her cousin, Catriona. "The Moon Child" is our final runner-up story and is written by Charmaine Fletcher. Artwork from Sailesh Thakrar (above).
In our final story this week, happiness finds a home wherever it goes, in "Good News Travels", by Sara Partington. Artwork from Jim Dewar.
Serials
In Part Two of Teresa Ashby's "Coming Home For Christmas", more than one big surprise is in store for the family this year. Illustration from Ruth Blair.
It's the penultimate part of "Beyond The Masquerade" by Kitty-Lydia Dye – and Lord Harrow is not willing to give up his pursuit of this intriguing young woman. Illustration from Helen Welsh.
Series
A peace offering might just come in handy, in Jan Snook's "Wedding Designs"…
…while over on "Riverside", something about Mrs Medhurst's story isn't quite ringing true for Ruby. By Glenda Young.