Books To Curl Up With This Month
---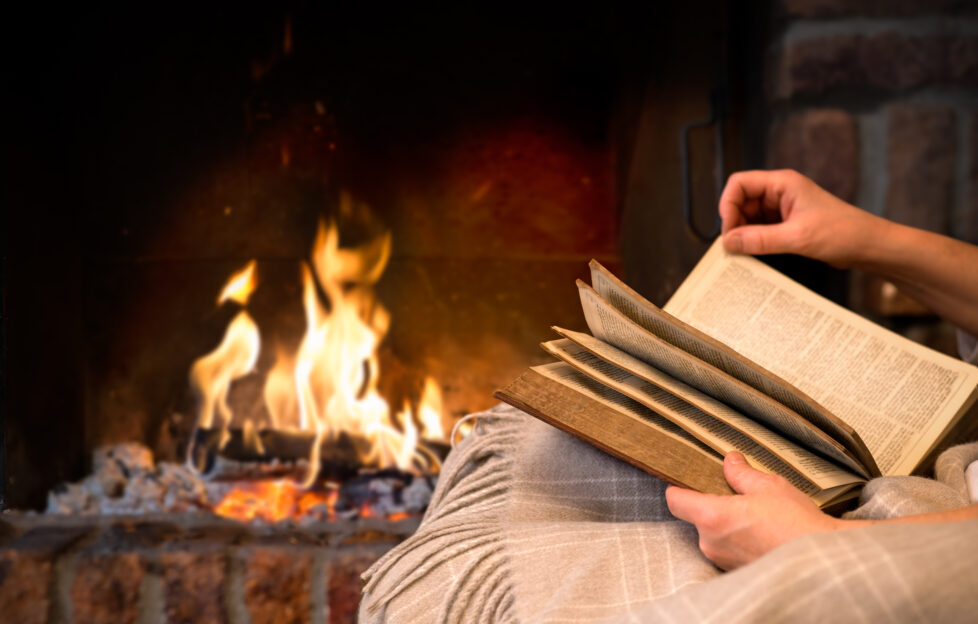 Shutterstock.
Brrr, the weather is chillier and the nights are darker. That's a great excuse to grab a blanket, make a huge mug of hot chocolate and pick up a book to curl up with! I've read some great books this November and the highlights are below.
This brilliant psychological thriller was passed on to me by Editor Angela and it was a great read. Set in 1950s Morocco, it introduces us to Alice Shipley. She has moved to Tangiers with her husband and is finding it difficult to settle into a very different lifestyle. Her friend, Lucy,  from her  university days suddenly arrives at her door, but Lucy reminds Alice of a tragedy in her life. She always had an inkling that Lucy was involved somehow.
The story is beautifully written and the tension and unease unfolds amidst the two main characters' memories and the heat and mysteries in Morocco. It's unnerving and beautifully plotted. Whose version of events should we believe?
In 1926, best-selling crime writer Agatha Christie disappeared for 11 days. A nationwide hunt commenced, but then she reappeared claiming she had no memory of where she'd been. Nina de Gramont has written this clever and beautifully woven imagining of what happened. She brings Agatha Christie to life as not only a brilliant writer, but a troubled wife and mother.
The main character and voice of the book is Nan O'Dea, who is having an affair with Christie's husband. There are more layers and secrets to unfold though and a mystery worthy of the great Dame Agatha herself begins to work its way into the story.
The latest offering from Michael Connelly sees Harry Bosch recruited to the LAPD's Open-Unsolved Unit. As always, Connelly has written a tightly packed and gripping story. Bosch is not a team player and isn't impressed by some of the people he has to work with. The pressure is on the woman in charge of the unit, Renee Ballard, to solve the murder of a politician's sister. Bosch has his own agenda though as there's an unsolved case of his own that continues to haunt him.
What are you reading at the moment? Have you read any of the titles above? Pop over to our Twitter page @TheFriendMag and let us know.
---
Find more book suggestions from the "Friend".