Writing Hour Roundup: 10 January 2023
---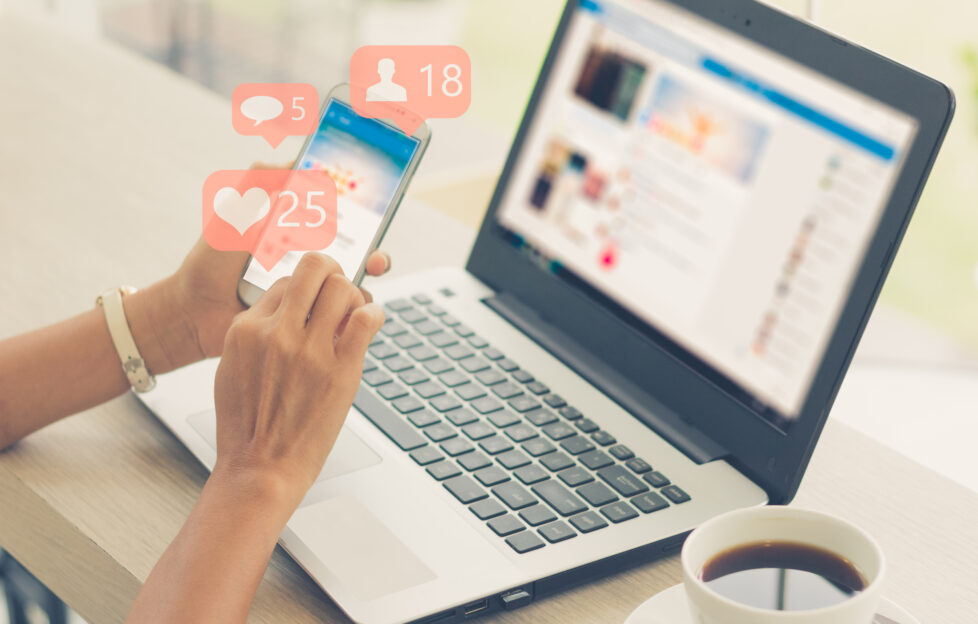 Shutterstock.
"The People's Friend" Writing Hour is held every Tuesday at 11 a.m. on Twitter. It's a time when we can get together with writers for a chat and it's always heaps of fun!
Every week we summarise everything that went on right here for those who missed out.
Welcome back for our first roundup of 2023!
How was your festive period? Do you feel ready to tackle 2023 head on?
There is a lot of positivity as we get started in the new year. One thing is for certain – there will be plenty of fabulous fiction in our futures. 
Did you get lots of books for Christmas? What about book tokens? Have you used them yet?
We're jealous of all the books people received this year. It can be tricky to buy books for writers and avid readers, but it sounds like your loved ones came up trumps! 
Do you find January a bit of a flat month? What words of inspiration do you turn to when you need to lift your spirits?
January can be a difficult time with all the festivities behind us for another year and seemingly endless dark nights to contend with. Unless you live in the southern hemisphere, of course! 
That being said, it can also be a wonderful fresh start – a time to leave the past behind and move into the future.  
I like January. It's the start of a new year, and I always feel it is a time of hope and infinite opportunity.

— Mary Jasper (@MaryJasper2) January 10, 2023
We couldn't have said it better, Mary! 
What are your
writing plans
for 2023? Is there anything that you're going to do differently?
The start of a new year is always a good excuse to try something new and challenge yourself.  
It might be a set writing goal like writing 500 words a day, or it could be something to do with outlook – to have more fun with your writing. 
Some examples from the thread included getting organised, attending workshops and writing at different times of the day. 
Are you going to change your reading habits this year? Are you going to try to read more books? Different genres?
Most of you said that your reading habits will probably stay the same this year. Others have made a goal to make more time for reading, to tackle your TBRs and to try different genres. 
Whether you have a goal or not, we hope you have a year that's jam-packed with brilliant books. 
What book are you reading at the moment? Was it a Christmas gift or one that's been on your TBR pile?
As always there are so many interesting books in the thread. 
Here on the Fiction team, Lucy is reading "A Literary Christmas", an anthology put together by the British Library. It's a stunning book with a beautiful cover and includes stories, poetry and excerpts from longer works that are set during the festive season. 
Alan is reading "The Midnight Library" by Matt Haig which has been handily reviewed by Kirsty from our Production team. It's the story of a woman who is given the opportunity to see how her life would have panned out if she had made different choices. 
Tracey has started to read "The Muse" by Jessie Burton, which I reviewed last year. This was the book we were reading when Tracey first joined book club so she missed out on it and wanted to try it herself. It follows the main character Odelle in the 1960s as she discovers the history behind a mysterious painting. 
I started "Half Of A Yellow Sun" by Chimamanda Ngozi Adichie last night and I'm already thoroughly enjoying it. This book follows three main characters during the Nigerian Civil War.
---
We'll see you at our next Writing Hour on Twitter — 11 a.m. on Tuesday 17 January, 2023.

Or catch up on our previous roundups.