International Day Of Happiness: 10 Photos To Make You Smile
---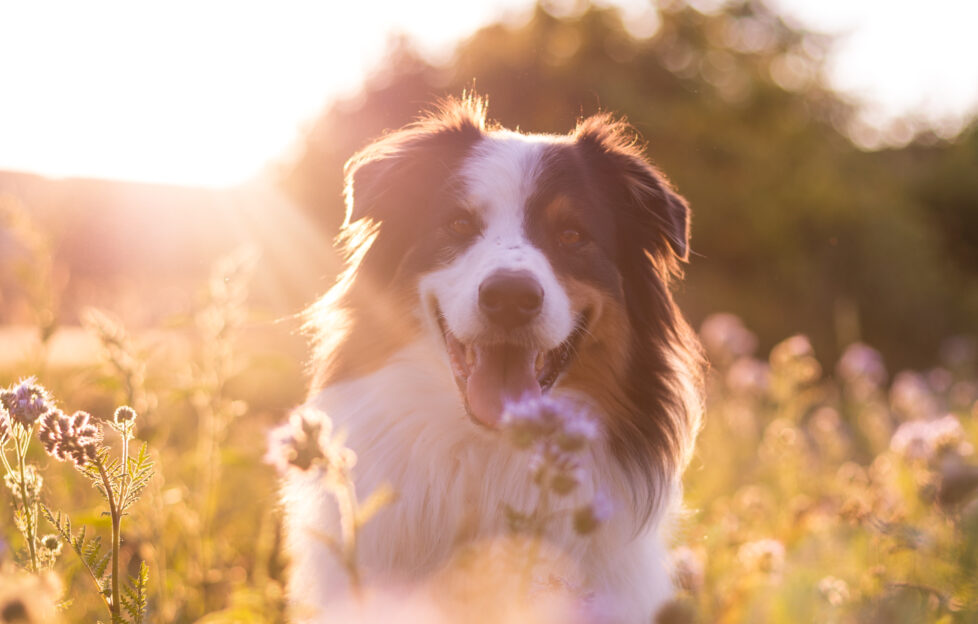 What a good boy – the happiest dog embracing the sunshine on his afternoon walk, taken by Klaudia Gruber in Germany, Freiburg
It's International Day Of Happiness on March 20, so CEWE Photo Award have shared 10 photos to make you smile!
The 10 images have been submitted in this year's competition, which launched in May 2022 and aims to celebrate the best in photography across the globe. The competition is open to everyone – from keen amateur photographers to established professionals.
Until the end of May 2023, entrants can submit photos for free that celebrate the competition's 'Our World is Beautiful' theme. There are 10 categories for budding photographers to enter – from aerial shots and animals to landscapes, cooking and food, highlighting the true beauty of the world around us.
---
Look at more from the CEWE Photo Award with these adorable pet photos.