Editor's Diary: A Tale Of Two Houses
---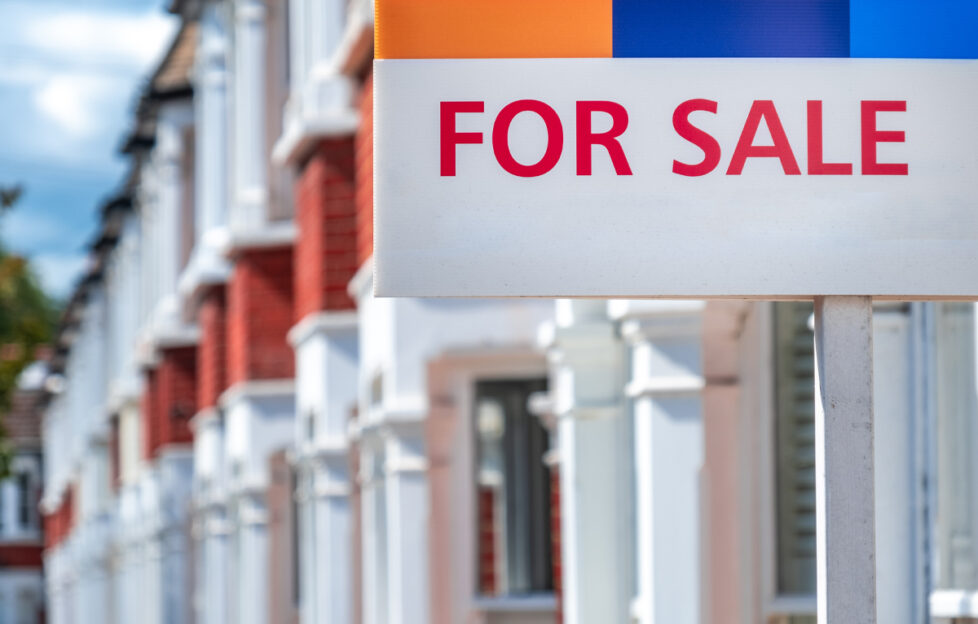 Shutterstock.
The moral of this week's Editor's Diary is be careful what you wish for!
Mr PF Ed and I have lived in the same house for almost 30 years. It's a fairly modest dwelling, and very quirky. It has what estate agents like to call "character"! Which in practice means no two walls are straight, there are lots of odd nooks and crannies and we're still uncovering strange new features after all this time.
But it suits us very well. And, over the years, we've made lots of improvements. Most recently, we've added my home office, and floored the attics.
We love the location – in the heart of our small country town, but tucked away off the street.
But, like so many things in life, it's not quite perfect. The garden is very small, with a path shared with our neighbours. Who are very nice, by the way!
I've always said that we would only consider moving if the perfect house in our town came on the market. One that has everything we already enjoy – plus a bigger, more private garden.
Over the years, on my walks around the local area, I've looked at all the other houses and discounted pretty much all of them. I have very particular requirements.
In fact, there is only one property that has ticked all my boxes. It's a traditional two-storey cottage near the park, sitting in the middle of a large secluded garden with views of the river.
It's become a bit of a joke. Whenever we walk past, I say it's my dream house.
Well, a few weeks ago, guess what? We walked past and there was a For Sale board in the garden!
So excited
I rushed home to go on to the estate agent's website. I was so excited I could barely breathe.
But as I flicked through the gallery of pictures, the first flutter of doubt set in. The interior layout looked a little . . . well, odd. The property had clearly been modified over the years, with internal walls being removed to leave the staircase exposed in the middle of a large living area.
Undaunted, I booked an appointment to view, and Mr PF Ed and I walked along the next day.
As we were shown round, our spirits sank. The garden and setting were everything we'd dreamed of, but the inside space just didn't work for us. It would have taken a huge amount of work – and money – to remodel it to suit us.
With heavy hearts, we concluded my dream house wasn't for us.
But do you know what? It's made me look at our existing home with freshly appreciative eyes. Turns out I've been living in my dream house all this time!
---
Read Angela's previous Editor's Diary entries.