Writing Prompt Story Starter: Online
---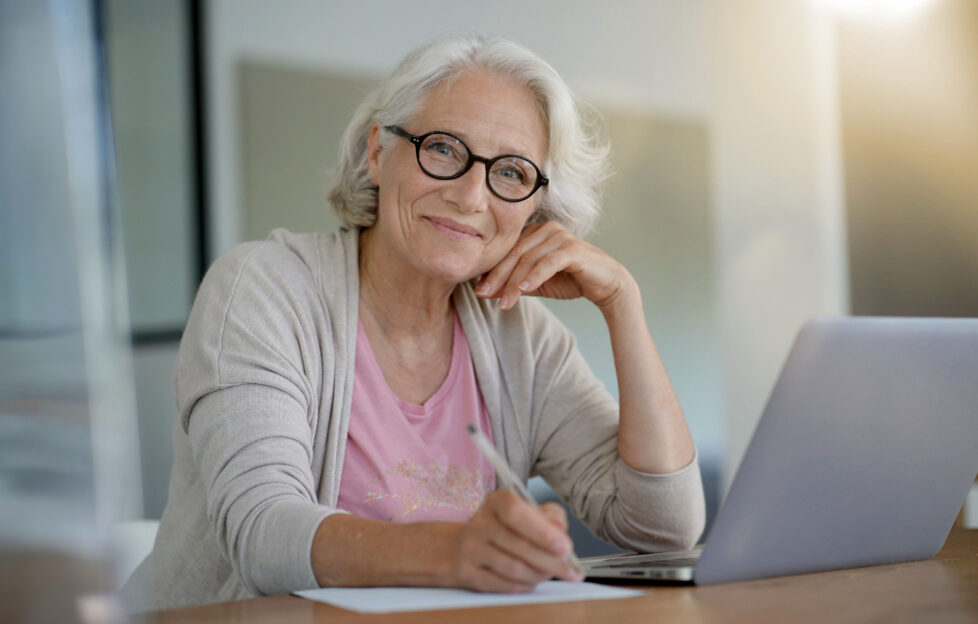 Pic: Shutterstock
Did you catch our Digital Editor, Jacqueline's piece, on 'All The Ways You Can Enjoy The People's Friend Online', this week?
"The People's Friend" was launched on January 13, 1869, and has now been in continuous publication for over 154 years.
We are officially the longest-running women's magazine in the world, as recognised by Guinness World Records.
And as you can see if you click here, we have the certificate to prove it!
Throughout that time, we've moved with the times, whilst respecting the values that our readers cherish so much.
154 Years Of Continuous Publication
If you'd like to think about submitting fiction to the "Friend", it helps to keep our heritage in mind.
The "Friend" has always kept the reader at its heart.
Our stories and poems reflect the times our readers live in, while retaining our core values of family and friendship, loyalty, and decency.
Evolution, not revolution, as we often say.
Keep The Reader At Heart
Our readers, from 1869 all the way to the present day, are looking for a solid, enjoyable read without anything shocking, contentious or frightening.
They also like stories, characters, and situations, which they can relate to.
Which brings us back to this week's story starter. Online!
The Internet, And Mobile Phones
There's no doubt that technology, the internet and the use of mobile phones has changed the lives of our readers.
Like the magazine itself, our readers have moved online – so it's natural that we'd reflect that in our short stories.
Has your protagonist met someone online?
Have they got into a funny situation, or helped solve a crime?
Are they super-efficient online, or perhaps the opposite?
Or perhaps your protagonist was someone who contributed to where we are now, technology-wise.
For info on writing historical characters into our fiction, just click here.
Good luck!