Editor's Diary: A Week On The Cote d'Azur
---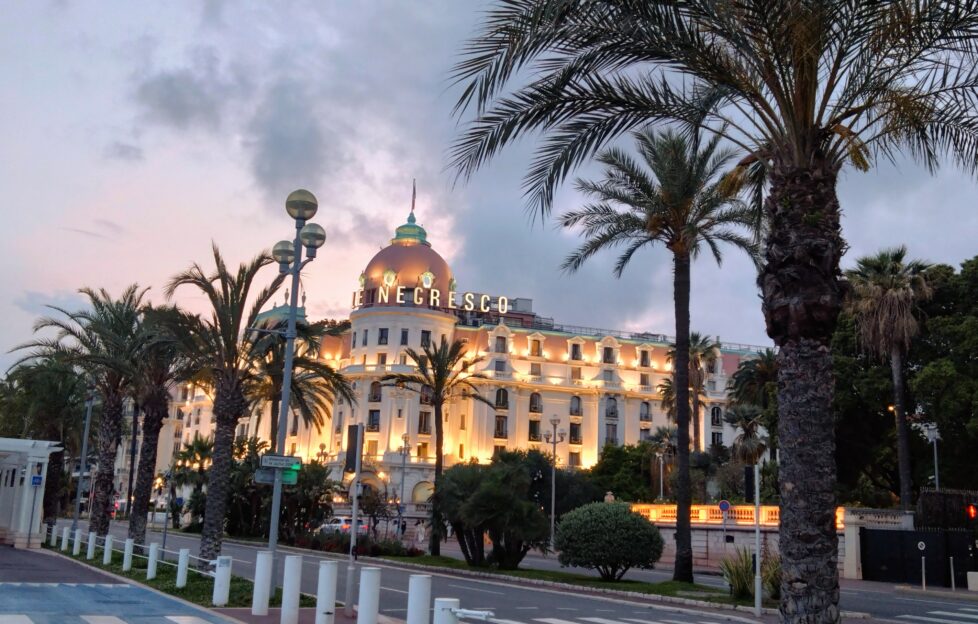 In this week's Editor's Diary, I thought I'd share some of my holiday snaps!
I have just returned from a sun-soaked week on the Cote d'Azur. It's a part of France that I know well, as I mentioned recently.
Of course, due to COVID, opportunities to travel have been limited of late. And a lot of changes have taken place in the five years since I last visited.
But that's part of the fun of travel – making new discoveries!
Some things, of course, haven't changed – such as the magnificent Negresco Hotel in Nice, which you can see in my first picture.
Our own, much more modest, hotel, was a few streets behind this famous landmark, meaning we got to pass its opulence every night on our way back from dinner.
Our base for the week was Nice, and we enjoyed lots of day trips along the coast and into the hills.
Monaco
I never tire of visiting glitzy Monaco with its ostentatious yachts and sports cars on every corner.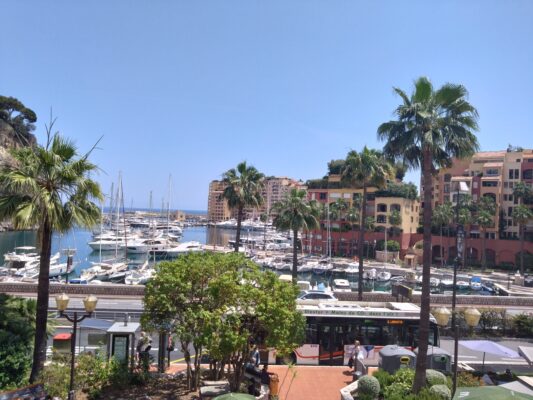 You'll never guess what I stumbled across in amongst all the designer stores, though! Only a copy of the "Friend" on sale in a shop overlooking the main harbour! I wonder if Prince Albert is a fan?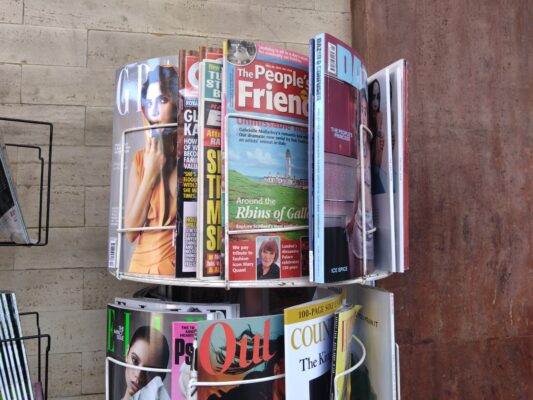 Villefranche-sur-Mere
If you like walking (and I do), then the little town of Villefranche-sur-Mere is within easy reach from Nice – you can walk there in under two hours and spend the day exploring the narrow streets and then relaxing by the beach.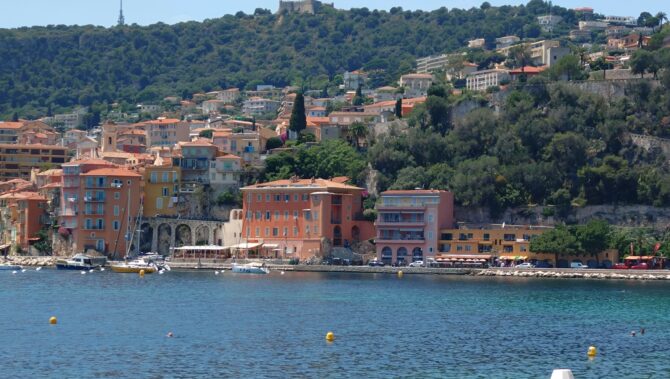 St Paul de Vence
Another great day out away from the coast is the artists' village of St Paul de Vence. It's packed with interesting art galleries and little shops.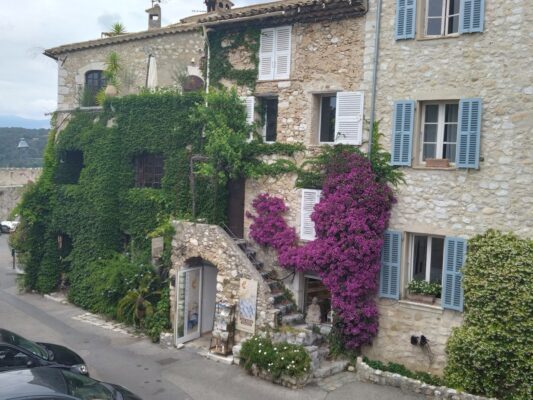 Menton
This visit, we also took the train to Menton, the last town in France before you reach the Italian border. It is almost impossibly picturesque.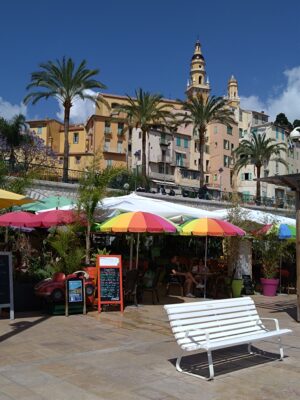 Nice
Finally, we spent a full day in Nice itself, which is also well worth exploring. The views from the site of the old castle are breath-taking.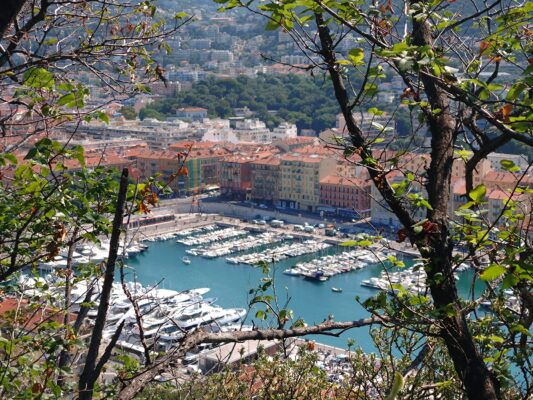 I hope you've enjoyed this peek inside my holiday album!
Read more of Angela's Editor's Diary entries here.