Craft Preview: September 23, 2023
---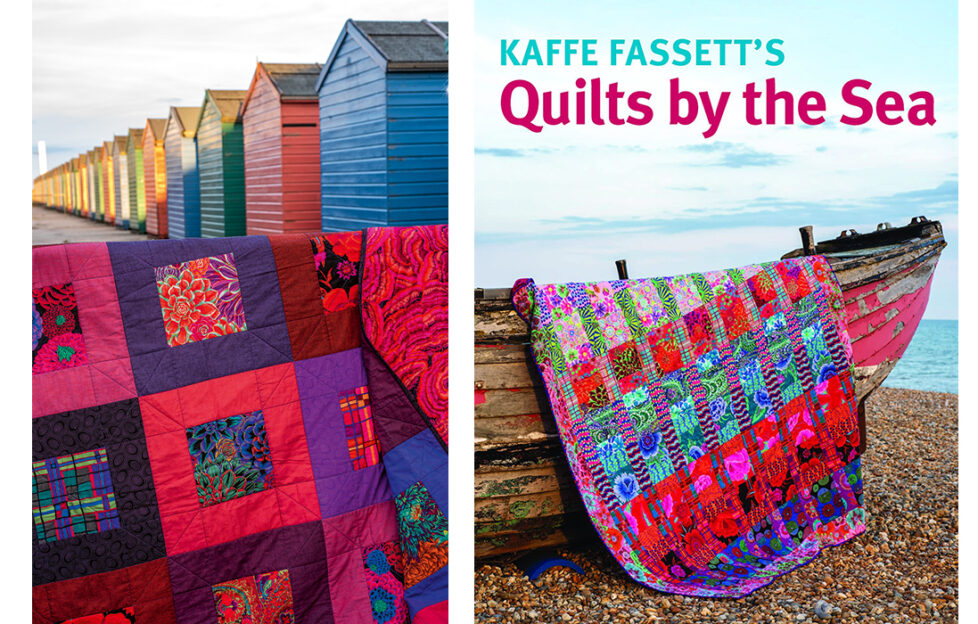 Make the quilt on the left, full instructions in this week's issue Pic: Taunton Press
We have a stunning Kaffe Fassett quilt for you this week.
Patchworkers are in for a treat with this bright quilt design by renowned designer, Kaffe Fassett.
The quilt is inspired by colourful beach huts and taken from his latest book, "Kaffe Fassett's Quilts By The Sea". There is an offer for the book in the magazine.
This quilt consists of patches make up of a bright central square framed by a solid colour.
We have included a diagram to show how to make each square and an assembly diagram to help you put the entire quilt together.
We recommend you use a design wall to help you to place the patches as you go.
Once the quilt is assembled with the wadding and backing, you can quilt as you choose. When your quilting is complete, follow our instructions for binding the quilt and you are done.
The fabrics used throughout are all from the Kaffe Fassett Collective and can be found in many fabric and craft stores. If you prefer, you can also order them individually or as a pack from www.ladysewandsew.co.uk.
Difficulty Level
Finally, we have graded this as an intermediate design. If you have experience of patchwork, then you will be fine making it.
If you are less experienced, we would suggest you practise making some patches first.
We know from your letters and comments that Kaffe's designs are very popular.  We hope this one will be a winner, too.
---
Get The Pattern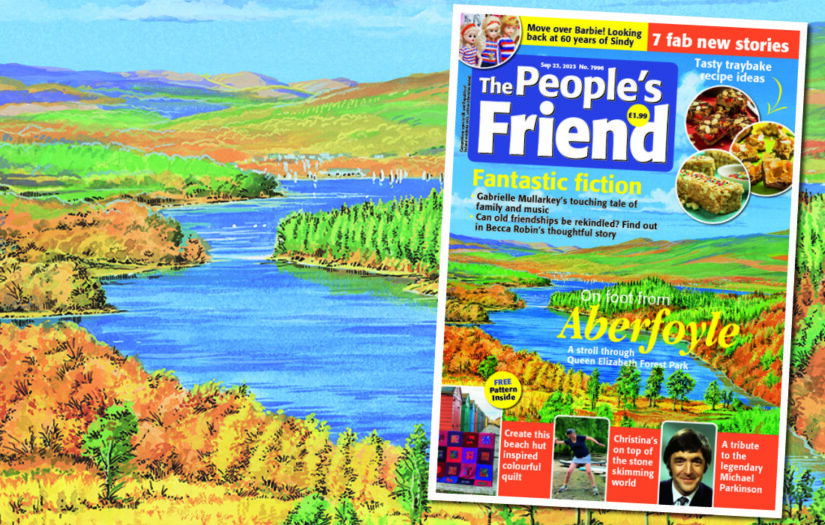 Find the full instructions for making this quilt in our September 23, 2023 issue of "The People's Friend", on sale September 20. Available online or from most major supermarkets and newsagents. Or subscribe to the magazine to get every issue delivered straight to your door!