"Friend" Editors Through The Years
---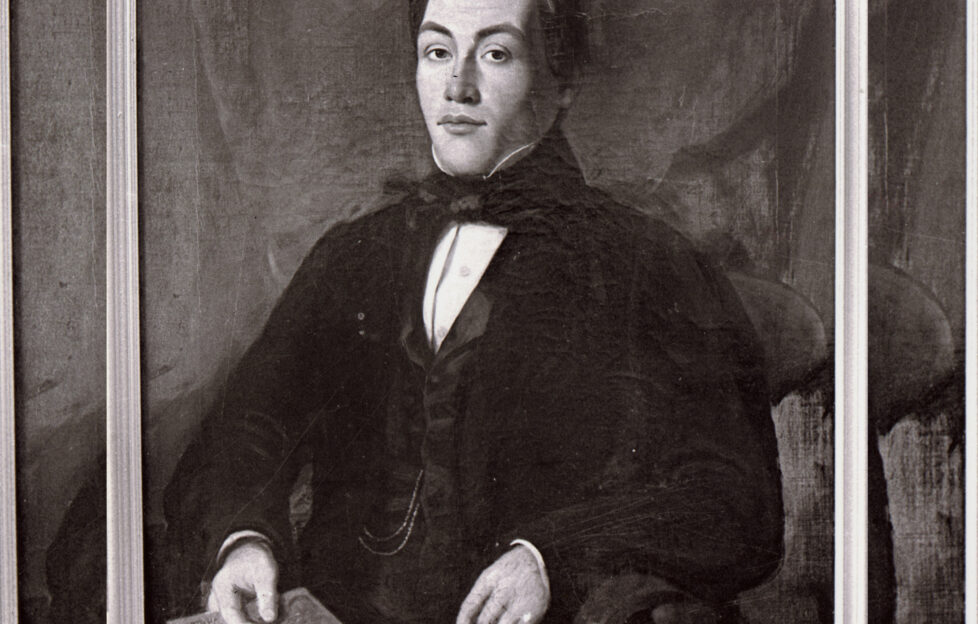 David Pae Senior. Image copyright DC Thomson.
As we reach the milestone of the 8000th issue of the "Friend", I look back with the help of our archivist, Barry, to find out about our previous "People's Friend" Editors, from 1869 til the present day
Early Days
As we discovered only relatively recently, our very first Editor, in 1869, was William D. Latto.
William was the Editor of "The People's Journal", and it was he who oversaw the production of our first issues, after finding he was inundated with quality fiction and poetry submissions – leading to the birth of "The People's Friend".
Our first dedicated Editor was David Pae (above), editing from around 1869 to 1884. David was also a prolific author, averaging two novels a year for the last twenty years of his life.
Following David's death, Andrew Stewart (below) was Editor from 1884 to 1900.
We think that around this time, William C. Honeyman, aka The Violin Man, may also have edited some Christmas editions. Mystery Editor number one!
David Pae's son, also David (below), then edited the magazine from 1900 to 1938.
War Years
Basil Hope Gibsone edited the magazine from 1938 until he was called up to serve in the RAF in 1942 .
Basil didn't rejoin the "Friend" team, but we do think he came back safely from the War – if any "Friend" readers remember Basil, please be in touch.
From 1942 until 1945, it's unclear who was Editor. It may have been John B Davidson, known as Jock, who we think possibly served as Editor-in-Chief of magazines, rather than as a dedicated editor of any one mag, due to the war situation. Because we're not absolutely sure, our 'War Years' Ed is our second Mystery Editor.
After The War
J. Douglas Mackay (below) was "Friend" Editor for 26 years, from 1945 until 1971, passing away in service.
He was followed by Douglas Neilson (below), who edited the "Friend" from 1971 until 1989.
More Recent Editors
From 1989 until 2001, Sinclair Mathieson (below) was our Editor.
He was followed by our very first female Editor, Margaret McCoy, from 2001 to 2007.
Angela Gilchrist was at the helm from 2007 until June 30, 2023.
And our newest Editor, Stuart Johnstone (pictured here with Angela), joined the magazine in July 2023.
Sincere thanks to our archivists, Barry Sullivan and David Powell, for their assistance with this piece.
---

The 8000th issue of "The People's Friend" is out on Wednesday, October 18, 2023. Pick it up in shops, buy a single issue, or take out a money-saving subscription – click below for details.