Helping Hands at RDA
---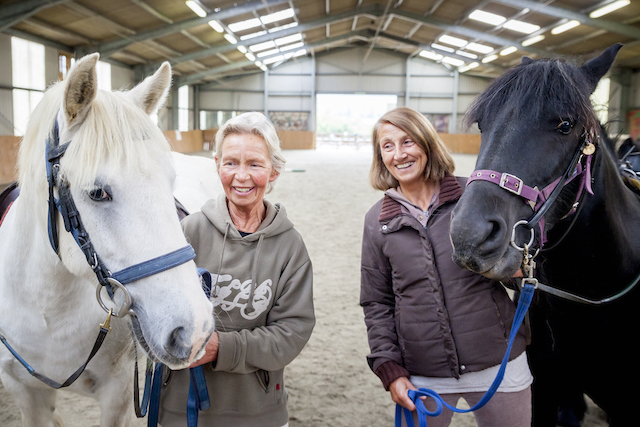 RDA couldn't achieve what it does without the volunteers who give their time to help out. There are around 19,000 men and women all over the UK who volunteer at their local RDA group. Come rain or shine they are there for their riders with a welcoming smile, a listening ear and the ability to make coming to RDA the best part of someone's week.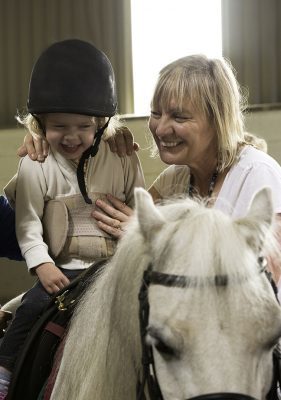 Volunteers help out in many different ways. Some are very "hands on" with the horses: leading, side walking to support riders, coaching or helping to look after the ponies. Others work behind the scenes: fund-raising, helping with publicity, doing the paperwork – even making the cakes, teas and coffees that keep RDA groups going! In the coming months we will find out more about the lives of some of the people who give their time, and the many rewards of volunteering with RDA.
Return to our Riding for the Disabled Association page.
 Time to meet Toffee, a new recruit.