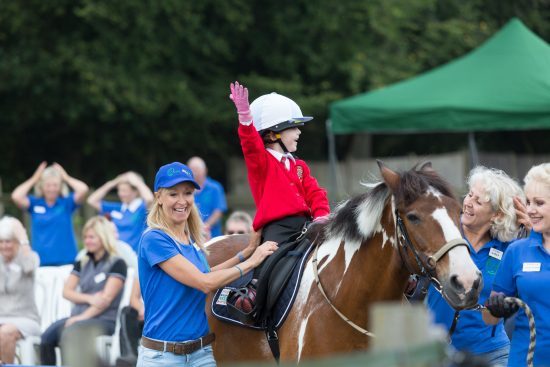 In February this year, we began a series in the magazine featuring the amazing work of Riding for the Disabled Association – a national organisation that looks to help disabled people of all ages enjoy the benefits of spending time on ponies or horses.
Homing in on the work of Cotswold RDA, we'll be following the ups and downs of life in the stables – meeting the riders who come to benefit from the Association's work, the ponies that have to pass muster to join the team and the volunteers, trainers and staff who bring it all together.
Time spent with these animals has a massive impact on the lives of those who visit RDA, boosting confidence and providing valuable physical exercise that can be a hugely beneficial addition to any physiotherapy.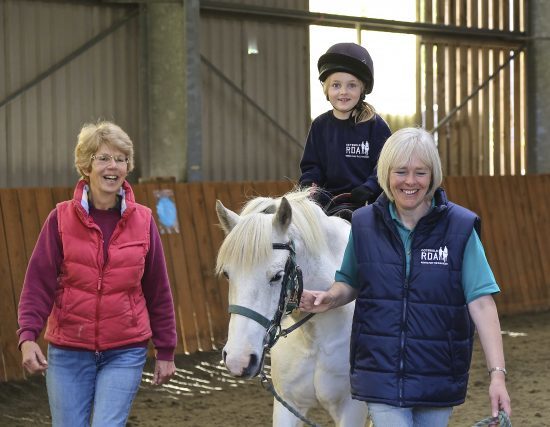 We're big fans of RDA's work and hope you enjoy reading about all the team. Check back in on this page regularly for updates on what's been going on and don't miss their monthly appearances in the magazine. We'll keep you posted here about when the next instalment is coming up!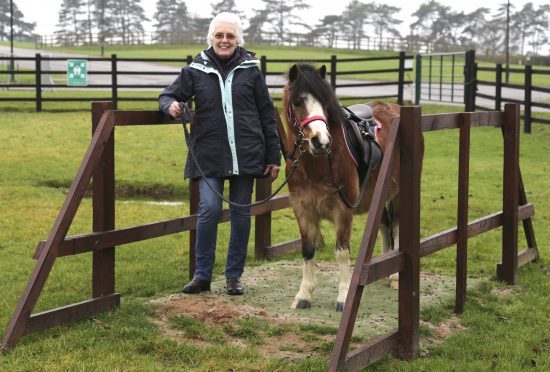 Read about new pony Flyer's progress in our October 21 issue, on sale now!
All photographs are courtesy of RDA. Text courtesy of Caroline Ward.