Riding For The Disabled Association: Meet Toffee
---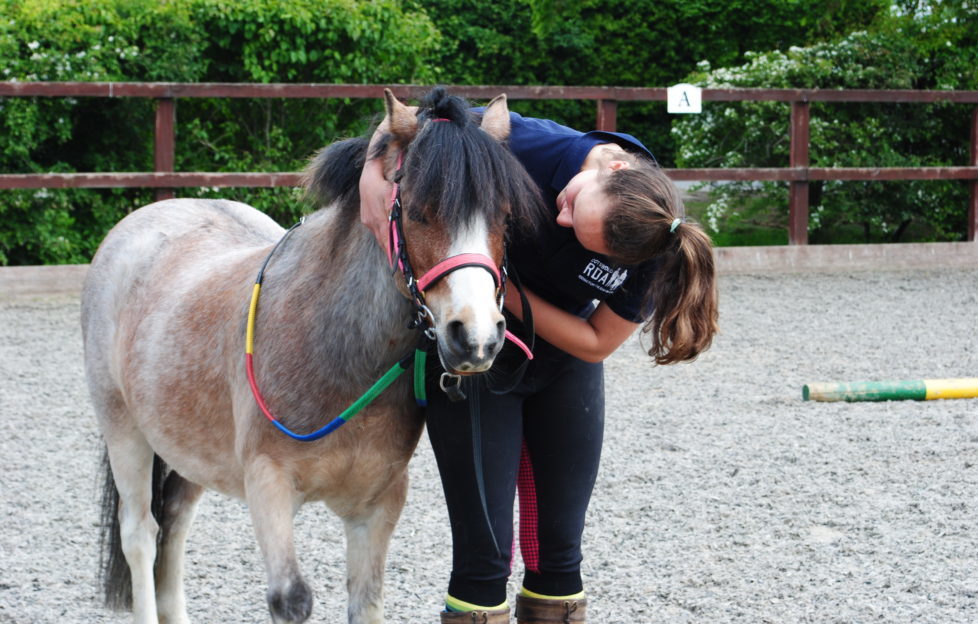 Here's Toffee, the latest arrival at Cotswold Riding For The Disabled Association (RDA).
Extremely cute at only 11.2 hh, Toffee is a Welsh Section A (that's his breed), and is strawberry roan (that's his colour).
He has come to RDA from the lovely Chichester family. He has previously completed all Pony Club activities (he especially enjoys gymkhana games).
Toffee will play an important role in helping children between the ages of four and nine develop their riding skills.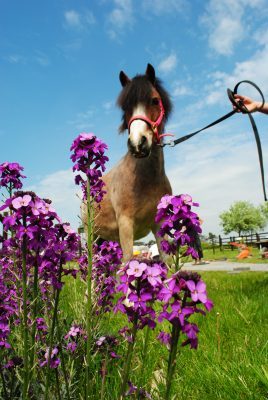 In February this year, we began a series in the magazine featuring the amazing work of Riding for the Disabled Association (RDA). Their horses and ponies provide therapy, fitness and skills development for 25,000 disabled children and adults in the UK. The RDA has nearly 500 centres, supported by 18,000 amazing volunteers.
Homing in on the work of Cotswold RDA, we're following the ups and downs of life in the stables – meeting the riders who come to benefit from the Association's work, the ponies that have to pass muster to join the team, and the volunteers, trainers and staff who bring it all together.
Read more about the charity here.
Want to follow Toffee's progress? It's soon time for his training to begin.