Fiction Ed's Book Review: "The Wish" by Alex Brown
---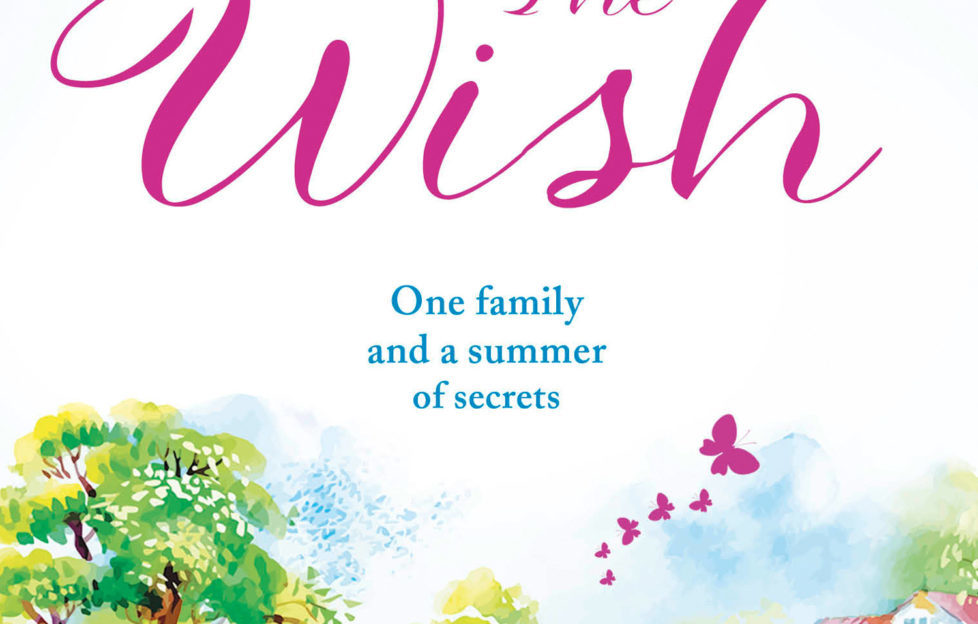 Fiction Ed Shirley has a great suggestion for your holiday reading list: "The Wish" by Alex Brown.
The weather has warmed up a bit – finally – and thoughts turn to holidays and, of course, holiday reading. What do you like? A compelling thriller? A whodunnit with a twist on every page? A gritty period saga? Or something mellow and relaxing. A romcom, perhaps, or a family drama that's not too heavy on the drama.
If it's the last of those choices, you could put The Wish by Alex Brown on your holiday reading shopping list.
Alex is the author of "The Great Christmas Knit-Off" and "The Secret of Orchard Cottage". From those you'll already know the warmth, the wit and the emotional satisfaction of her writing.
The Blurb
Does "The Wish" measure up? Here's what the blurb says…
Sam Morgan knows he messed up with his wife Chrissie and daughter Holly. He wasn't there when they needed him most, but now he'll do anything to put his family back together again. Until then, he's back living in the village of Tindledale.

Jude Darling is coming home for good this time. She's taking over the antique shop in Tindledale, where she grew up, and she's going to make sure she's there for her friend, Chrissie, and goddaughter, Holly.

As for Holly, there's only one thing she wants and it's not the sort of thing you can buy in a shop. She might be thirteen years old, but Holly still believes in wishes, and perhaps if she wishes hard enough, this one might come true…
From this you can tell that it promises warmth and aawww moments. Having read it I can tell you that it delivers, with a fun and friendly tone, and a sweetly satisfying conclusion. It's a return to Tindledale, and Alex skilfully pulls in characters from her previous books without them being a distraction or letting them dominate. It means the reader's experience is of a return visit, but new readers will feel equally at home.
If I hadn't already read "The Wish" I'd be adding it to my holiday reading list.
---
"The Wish" by Alex Brown is out on May 17, 2018 in Harper Collins paperback and e-book.
And Alex took time out to write a short story exclusively for "Friend" readers. Read "Walking In The Sand" in Special 157, out Wednesday May 9.
For more book reviews from the team, click here.
If you find that this book review has inspired you to write a story for us, you should take a look at our submission guidelines.