Features Sneak Peek: September 15, 2018 issue
---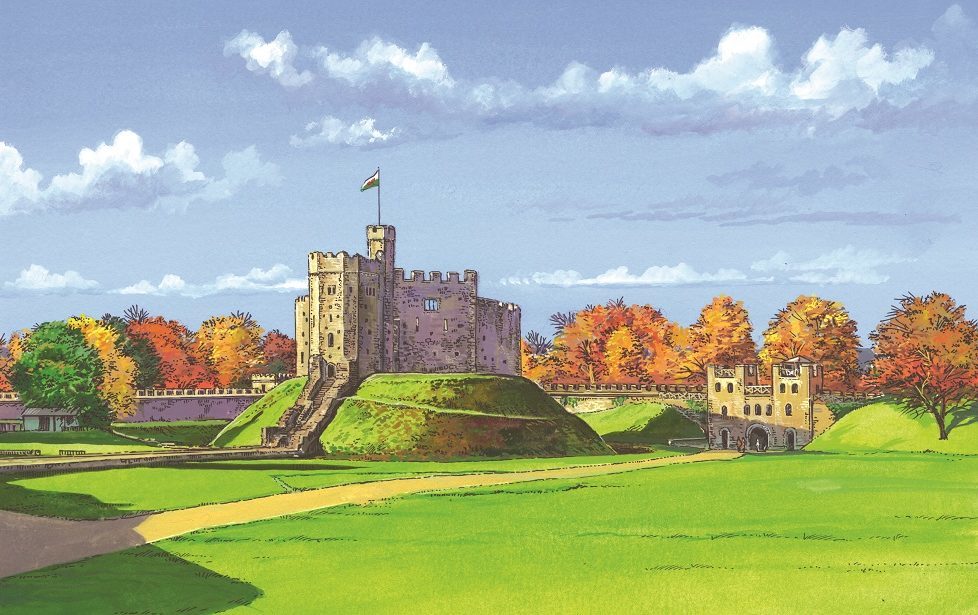 If you think your house has changed hands a few times, wait until you read about the history of Cardiff Castle.
Neil McAllister is in the Welsh capital this week, visiting this handsome reminder of more violent times in our country's past.
In this issue, we're delighted to be bringing you the first in a year-long series about Pets as Therapy dogs. If you've ever had a long stay in hospital, you might have met one and appreciated their company first-hand, but even if not you'll love reading about the difference they can make.
Meanwhile, Polly Pullar shares a fascinating insight into the importance of roadside verges. In an age when our country's native flora is finding it has less and less space to grow, it turns out that the wildflowers beside our roads are increasingly important.
Our Inspiring Lives feature this week is all about Royal National Lifeboat Institution (RNLI) volunteer crew member Rachael Bentley. Rachael's day job is an Events Manager at the RNLI's HQ in Poole but she's also on-call, day and night, as a volunteer crew member at Poole Lifeboat Station, inspired to join after learning more about the charity's life-saving lifeboat crews.
Lots to read this week – and don't miss the tasty and filling recipes for National Rice Week, either! Or the Pan Macmillan coupon to pick up Diane Chamberlain's book "Secrets at the Beach House" for just £2.99…
Too much to mention!