Volunteering, The Gift of Time
---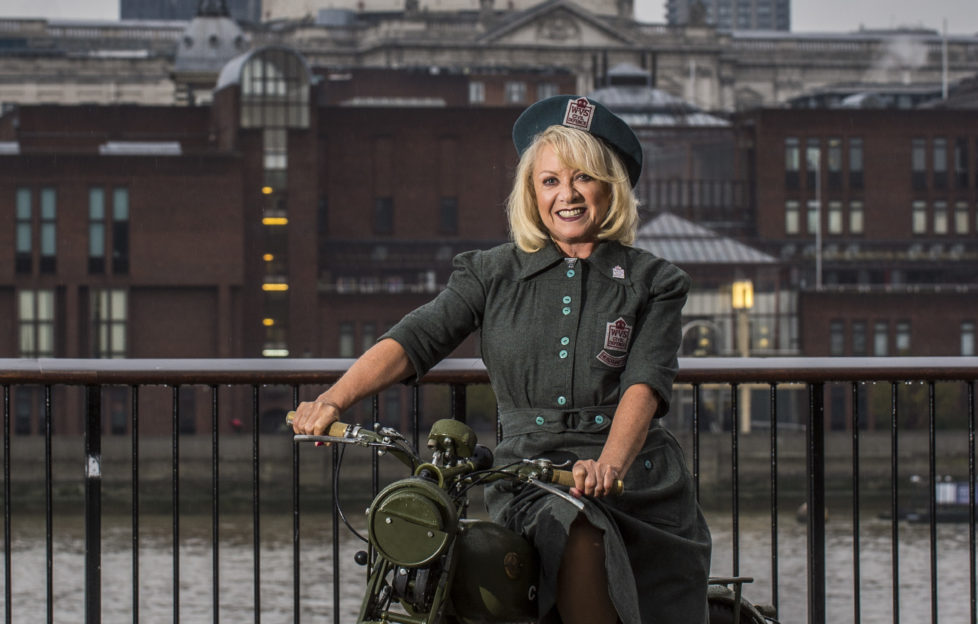 Royal Voluntary Service Ambassador Elaine Paige.
Royal Voluntary Service is celebrating its 80th anniversary and among the celebrations to mark the milestone they enjoyed a pop-up exhibition "The Gift Of Time", which helped tell the remarkable story of 80 years of voluntary service in pictures.
On display were a collection of images from Royal Voluntary Service's archives, showing its volunteers in war time, which appeared alongside a selection of original portraits taken by celebrity and fashion photographer, Nicky Johnston, of volunteers today (and those they support).
Stars of stage and screen, Elaine Paige OBE and Wayne Sleep OBE, were just two of the guests who joined the event, with Elaine recreating one of the charity's most iconic images from its collection of a female despatch rider in London. Elaine is an ambassador for the charity.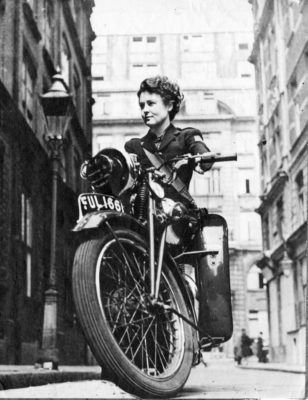 Supporting Those In Need
Royal Voluntary Service is one of the largest volunteer organisations in the country, with around 20,000 volunteers supporting those in need, in hospital and in the community. Through the gift of voluntary service, volunteers provide much-needed support for over-stretched public services and for people as they age.
The charity was originally set up as the Women's Voluntary Service (subsequently the WRVS) in 1938, to help civilians during World War II.
"The Gift Of Time" images can be viewed at www.80years.org.uk
Also, be sure to read our interview with Royal Voluntary Service Ambassador, Felicity Kendal, which will be appearing in "The People's Friend" December 1 issue, on sale today.
Get your issue of the "Friend" by subscribing to the magazine here