Video: The "Friend" Tea Caddies
---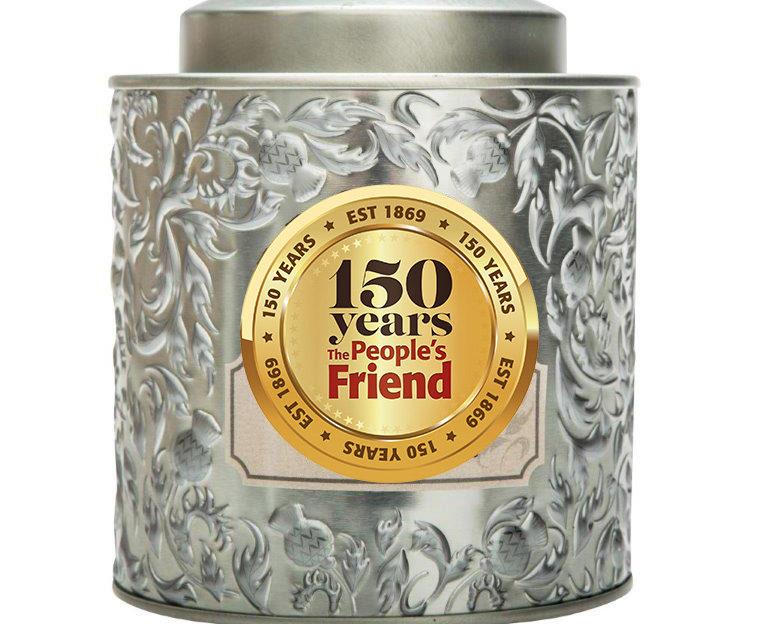 In this week's issue – our 150th Special Souvenir Edition – Margaret tells the history of our iconic tea caddies.
Get a taste of how much history there is to these wee prizes we've been giving away for years with this quick film from Angela and Margaret.
You can purchase the tea caddy from the shop, just click here to find out more.  You can also purchase the tea caddy and the 150th anniversary Dundee cake.