What The "Friend" Means To Katharine Swartz
---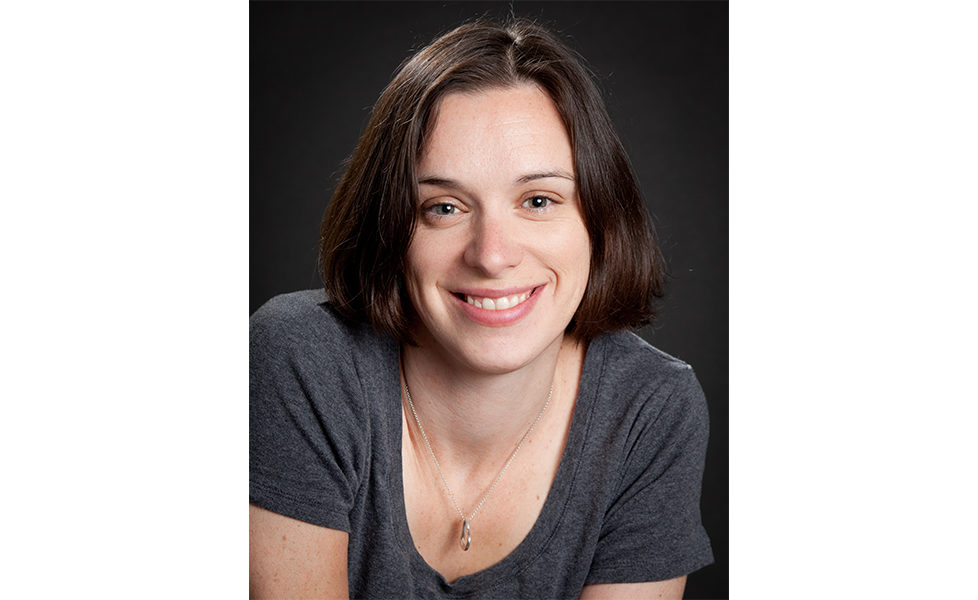 Photograph courtesy of Katharine Swartz.
As part of our 150th celebrations, our contributors have been sharing their thoughts on what the "Friend" means to them.
This week, we hear from Katharine Swartz, who appreciated the support our magazine gives to new writers.
'The People's Friend' was the first magazine to publish a story of mine. I remember it very clearly.

A young, struggling writer, I was determined to make money doing what I loved. I'd read that 'The People's Friend' was very supportive of new authors. So I read that week's magazine from cover to cover.

Then I wrote a short story in a similar style, about a woman who discovers her grandmother's wedding dress in an old wardrobe.

Very kindly, the editor at the time, Hilary Lyall, asked me to revise it, which I did.

When the magazine accepted it, I was thunderstruck; it felt like the beginning of everything I'd wanted, and it truly was.

Now, twenty years later, I've written hundreds of stories for the "Friend", as well as many serials, and I've also moved into novels for other publishers.

I am so thankful to the "Friend" for giving me a chance way back when, and I am thrilled and honoured to still be writing for such a lovely magazine today.
See more 150th anniversary content here.
You can browse all our fabulous 150th Anniversary gifts at the DC Thomson Shop.
And don't forget our fantastic 150th Fiction Special, which celebrates more than a century of story-telling in the world's longest-running magazine.
You can also buy our  "150 Years Of Christmas Cookery" book. It's packed full of delicious and quirky festive recipes from throughout our history. 
It's an excellent gift for the chef in your life!