Audio: Memories Of An Editor
---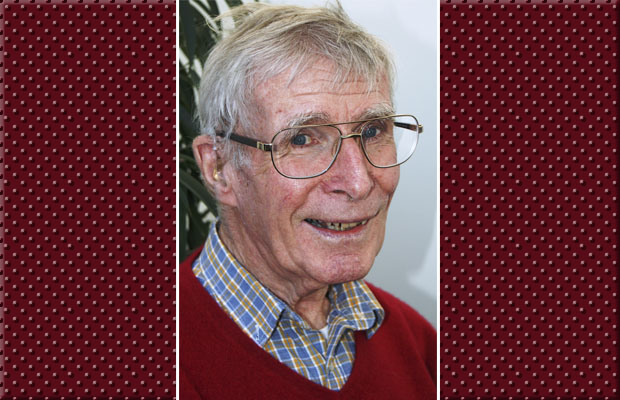 Join us for the first in a short series of interviews recorded specially for our 150th anniversary by DCT historian Dr Norman Watson.
This first one is an interview with Sinclair Matheson, who was Editor of the "Friend" from 1989 to 2001.
Into The Computer Age
He talks about his memories of his years on the magazine, and how he led it through one of the biggest changes in its history – the introduction of computers.
Next week, we'll be chatting to nature writer and photographer, Polly Pullar.