Features Sneak Peek: March 23, 2019 issue
---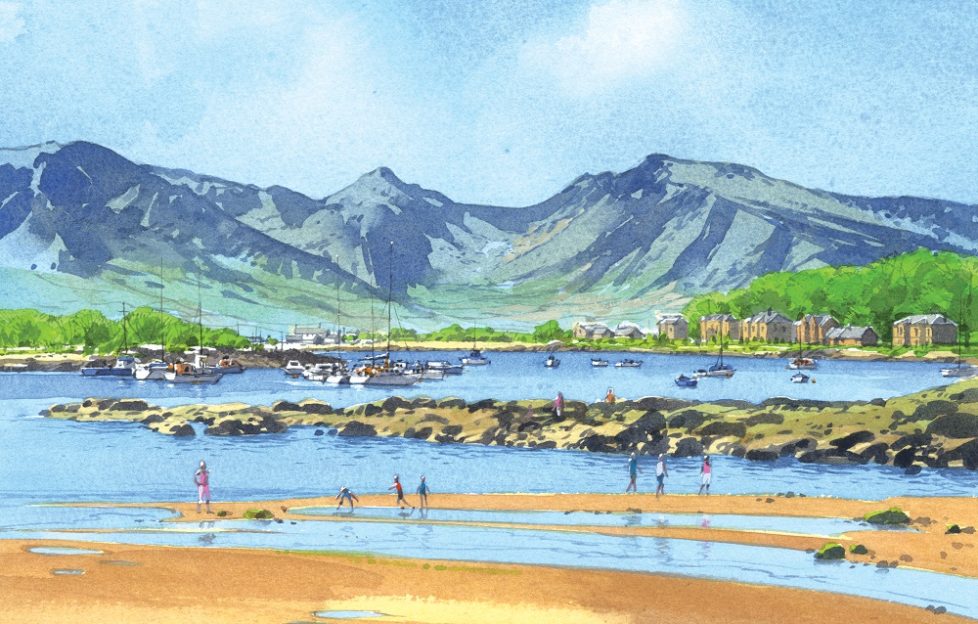 One of our former colleagues used to go to Millport, on the wee isle of Cumbrae, every year.
He loved it there, and this week our Willie is heading over to the island with his bicycle to explore this popular holiday spot. So close to the hustle and bustle of the mainland, it's a world away in feeling, with quiet roads and holidaymakers on the beach.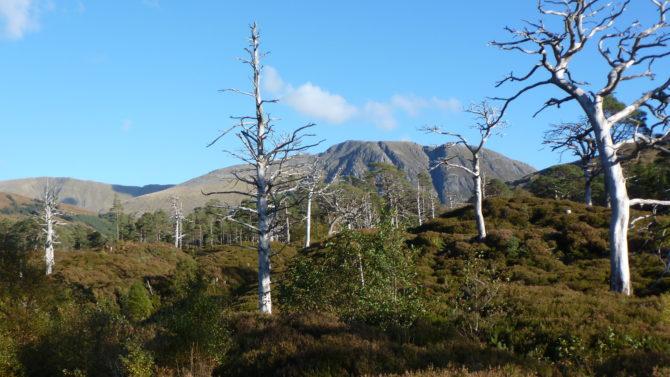 The Wee Trees
There's a lovely piece from Polly Pullar this week, too – talking about Trees For Life. Scotland was once a heavily forested land, which offered home to all sorts of wildlife.
Some folk are now trying to give trees a helping hand at growing back – and not just the big ones! The wee ones are just as valuable.
Eugenie's Dress
Ian Lloyd is visit a special exhibition for Princess Eugenie's gown, and sharing some of the stories of how it was made.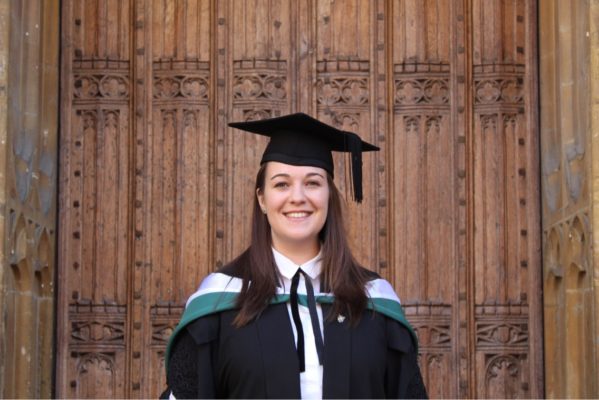 Delving Deep
PhD student Charlotte Lauder has been looking into the "Friend" back catalogue as part of her doctorate on Scottish magazine history. In this issue, I talk to her about what she's uncovered through her studies.
Bedtime Stories
When you're young, it's taken for granted that a bedtime story will send you off to sleep. Well, author Phoebe Smith has been writing stories to help us adults drift off, too. Find out what goes into creating a story to make you sleepy!
Find out what stories the Fiction Team have in store this week!