Features Sneak Peek: March 30, 2019 issue
---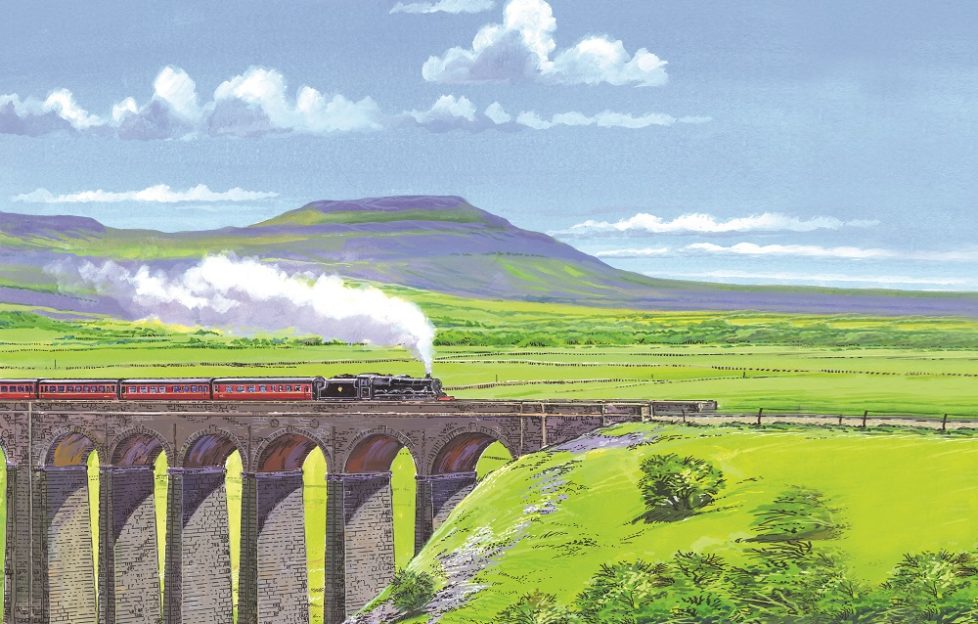 It's one of the UK's loveliest railway lines – the Settle to Carlisle route runs through some of the stunning scenery of the Yorkshire Dales. Is it a trip you've ever taken? We love to hear from you when you've got memories about the places we feature on the front cover, so do get in touch with us if that's the case.
This iconic line runs across stunning viaducts, and any expedition on it is a trip back to the golden age of the railways. It does seem a shame sometimes that Beeching cut so many rural lines.
Anyway, we've also a fantastic update from the Winnie Mabaso Foundation this week. I don't want to spoil all the great stories in Lisa Ashton's update, but you – our readers – have contributed a massive £33,280 so far! Read about what an incredible difference it has made…
At The Mitchell
You might have already heard about our afternoon of talks at the Glasgow library, the Mitchell. If you haven't, we're spending the afternoon of April 5 talking about the history of the magazine. Editor Angela will be there, along with our Margaret – plus David and Barry from the Archives. Read all about on page 33 of this week's issue.
Haute Couture
Gillian Thornton is visiting an exhibition of Christian Dior's work at the London V&A. Dior has always been at the cutting edge of fashion, and the exhibition is the largest of its kind ever in the UK. For anyone with an interest in fashion, it's an absolute must.
Also In This Issue
There are 7 ways to improve your blood sugar, Polly Pullar's "Breath of Country Air" (all about the wonder of rock pools) and a simple stylish top to knit. The cookery is all about using up those store cupboard staples to make lovely meals, while Malcolm Welshman ponders the origins of spring cleaning on page 75.
Our great-value subscription packages now come with a Kew Gardens tea pot.