Relax in "The People's Friend" Living Room
---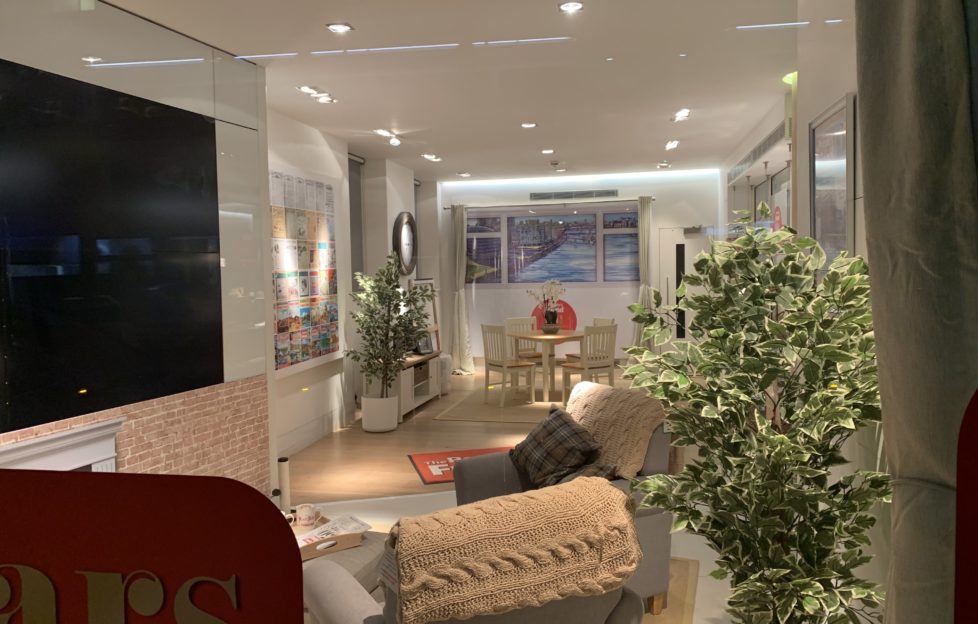 As we continue to celebrate our magazine's landmark 150th anniversary, we've transformed the reception area in the DC Thomson office on Fleet Street into a cosy living room for our readers.
Here's Design Editor Jaclyn to tell you a little more about it:
So if you're in the area, why not drop in and relax for a while? If our iconic artwork doesn't keep your interest, we're sure that our cat will!
And remember: our feline "Friend" remains unnamed. If you want to suggest a name, tweet us your idea using #PF150.
Read more about our ongoing 150th celebrations here.