Fiction Sneak Peek: May 18, 2019 issue
---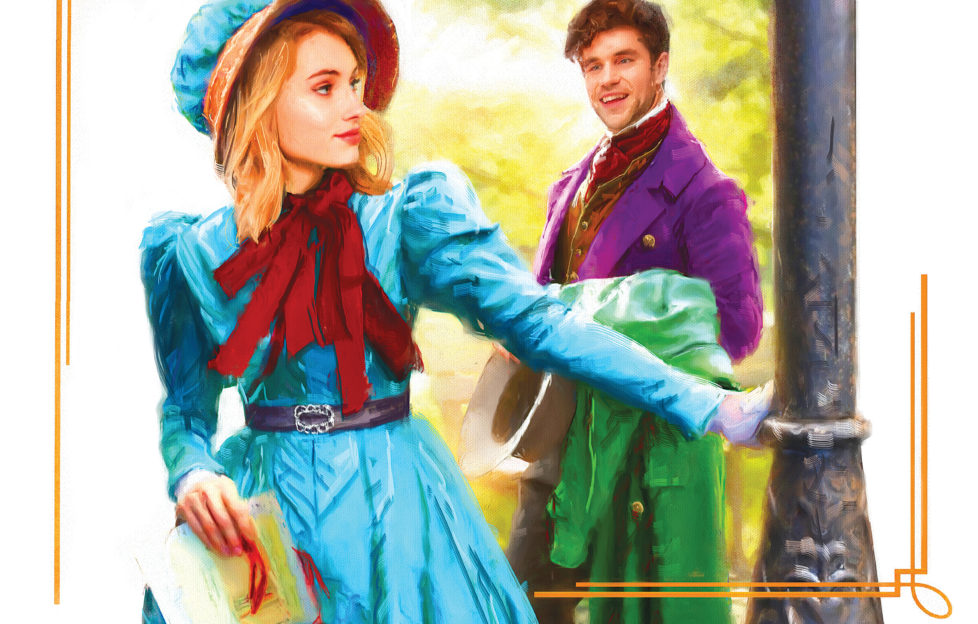 Illustration: Martin Baines
Join Fiction Ed Shirley as she leafs through our latest issue to offer a sneak peek of what's in store in this week's stories and serials.
A Full Dance Card by Alison Carter is set in the 1850s, about Lydia who's called off her engagement because she's determined to find her true love. You've got to admire a girl with that kind of spirit! She definitely has her wits about her . . .
Why's the family been summoned for Breakfast At Tiffany's? When you find out, it'll bring a tear to your eye. A powerful story, this, by Teresa Ashby. Illustrated by Sailesh Thakrar.
Spread A Little Happiness by Wendy Janes features irrepressible Ruthie, on a mission to – well, just what the title says. Lovely.
A story of choices next, in Do Butterflies Have Friends? by Angela Petch. And Angela talks to Alan about her story as our Writer of the Week.
And our next story is a type I always enjoy, following Bessie, Judy and Amir in turn as they encounter each other and we learn a little more of their stories. That's The Memory Bus by Jessma Carter, always an enjoyable writer. Illustration: Mandy Dixon.
Dive Straight In by Eirin Thompson is quite funny, as Julie encounters Will at the swimming pool. Let's just say his chat-up lines need some work . . .Illustration: Jim Dewar.
Ellie's always dreamed of the perfect bathroom. But will she ever get it? Bathtime Blues is by Susan Blackburn.
Series
In Say It With Flowers by Jan Snook, Edna can't make it to Chelsea after all. Now what?
Clare's ex is threatening Sam – and the Ship Inn. We can't have that! But who can help? Catch up with the latest in Riverside, our exclusive soap by Glenda Young.
Serials
In part 3 of Generation To Generation by Katie Ashmore, Edith is exhilarated by taking part in the women's suffrage march, while Joanne puts her foot in it with Ben. Illustration: Gerard Fay.
The final part of Joyce Begg's The Birnam Bureau begs the obvious question: have Ena and Meg solved the mystery? Illustration by Ruth Blair.