Features Sneak Peek: July 6, 2019
---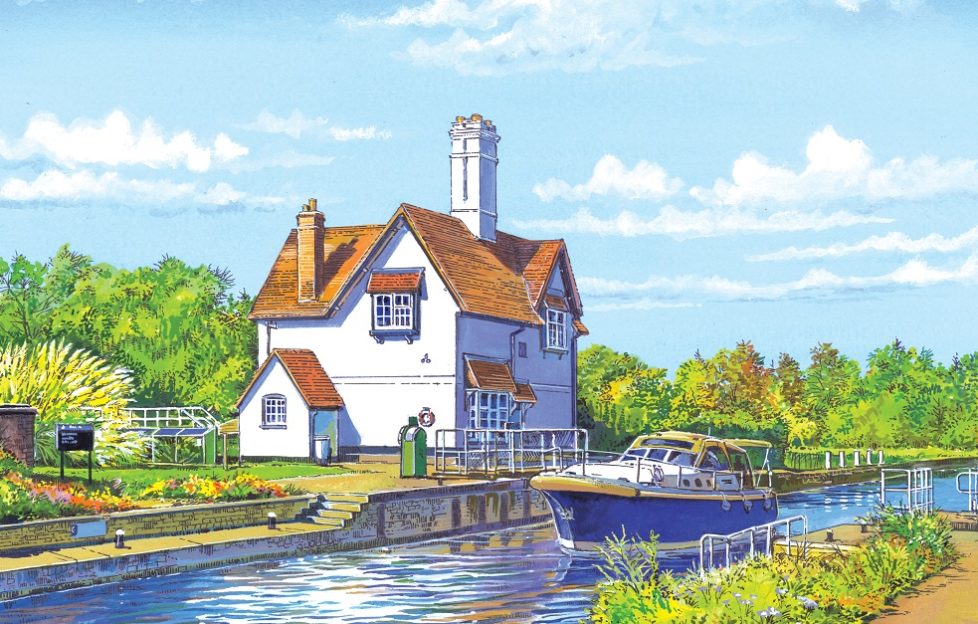 Welcome to your sneak peek into the next issue of the "Friend"!
This July 6, the magazine is packed full of fun and interesting features.
First up, Neil McAllister explores the Berkshire village of Streatley, home to what may very well be the best pub in Britain. While there, he stays at the Swan Hotel — described as "the prettiest and quaintest of little hostelries", and mentioned in both "Three Men In A Boat" and "The Wind In The Willows".
Neil also visits a tranquil Japanese garden, and sees a one-thousand-year-old yew tree in St Mary's churchyard.
Sensational Strawberries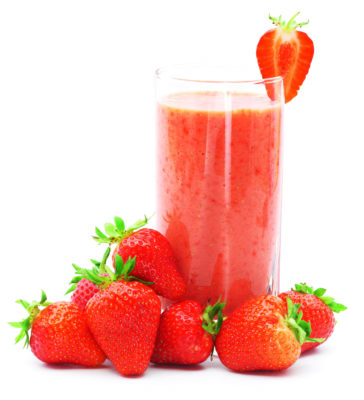 We here at the "Friend" office love strawberries. We even have a couple of crates delivered to our desks every week! Here, you can read six reasons why we should all be including this delicious food in our diet. They're cancer fighting and mood lifting, for a start, but also very tasty!
A Royal Childhood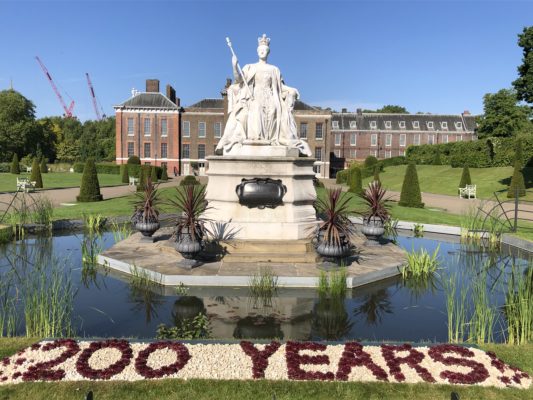 As this year marks 200 years since the birth of Queen Victoria, Gillian Thornton visits Kensington Palace, where the monarch's story began. Gillian is joined by BBC historian Lucy Worsley.
One exhibit on display there is Victoria's Behaviour Book from 1832, in which the thirteen-year-old future monarch describes herself as "VERY VERY VERY VERY HORRIBLY NAUGHTY".
The venue's temporary exhibition, "Victoria: Woman And Crown", may very well make you see our former queen in a rather different light . . .
Homemade Takeaway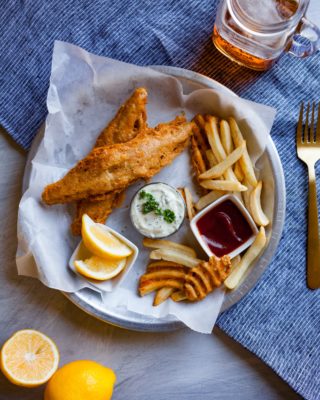 Cookery Ed Marion has a special food page for those who like to indulge in the occasional takeaway meal.
These delicious recipes will allow you to recreate your favourite restaurant meals in the comfort of your own home. From vegan "fish" and chips to chicken and lemon biriyani, these dishes are certain to have your mouth watering.
Plus: Sarah Jagger has advice on how to keep your garden secure, and we have a pattern to make a lovely cap-sleeved crochet top that's perfect for the summer. Don't miss out!
And if you can't wait either, why not take out a "Friend" subscription now? As part of our Summer Sale, you'll pay only £4 for your first 13 issues!
Want to know more about this issue? Click here to read Shirley's Fiction Sneak Peek or Liz's Crochet Preview.