Meet Lisa, A New Face On The Features Team!
---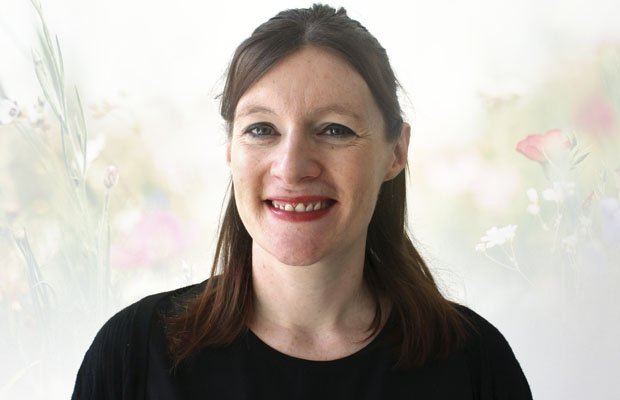 Meet Lisa, who's just joined the "Friend" Features Team.
Lisa, welcome to the "Friend"! Can you tell us a little about what you've been doing up to this point?
After graduating from Glasgow Caledonian University, where I studied Communication And Mass Media, I started working as a sub-editor for "The Weekly News" in 2004.
I later wrote for the paper, too, before working as a sub-editor on a range of other newspaper titles. Prior to my degree, I did a course in Child Care And Education, but it was with journalism that my heart lay, so I enrolled on my uni course – and wrote my dissertation on Women's Magazines. The rest, as they say, is history.
What made you decide to apply to the "Friend"?
I'm not a fan of magazines that sensationalise, or those that poke fun at people who've put on a bit of weight. "The People's Friend" is heart-warming and uplifting, free from the gossip you see elsewhere.
What will your new job involve?
My title is Magazine Journalist, and I'll be commissioning various features, from travel to "On Reflection", not to mention writing my own articles. Look out for my name appearing in future issues!
What are you most looking forward to?
Although I started my career in journalism as a newspaper sub-editor, I always wanted to be a magazine writer. This job will allow me to do that.
Favourite reading?
I love the Peter James series about DSI Roy Grace, but I like a range of different books, from light-hearted romantic fiction to thrillers and Stephen King novels. My favourite books ever are "Pride and Prejudice" and "Jane Eyre".
Do you have any connections to the "Friend"?
My nana used to read it, and got the annual at Christmas. I used to work with Magazine Journalist Yvonne when we were both on the staff of "The Weekly News", so it's nice to see a familiar face around the office – although the whole team are lovely!
Any thoughts on the occasion of the Friend's 150th birthday?
It's exciting to be working for a publication that has stood the test of time. From features to fiction and knitting to puzzles, the "Friend" has the lot. Here's to many more years!
Click here to meet more of the team.