Special 177: What Can Readers Look Forward To?
---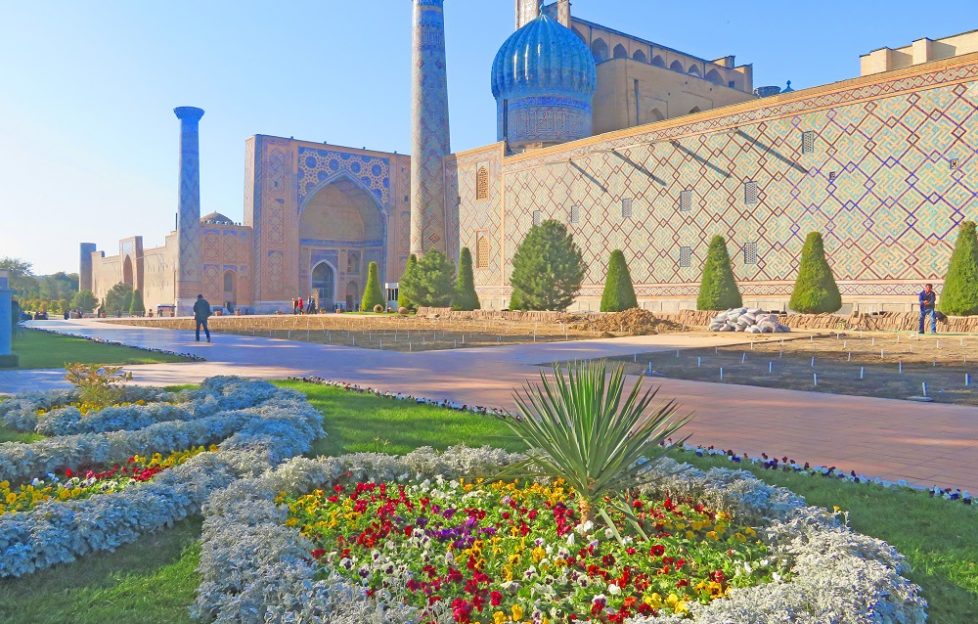 The romance of the Silk Road — the trade network that connected East and West — routinely draws in adventurous tourists from around the world.
In this Special, Solange Hando is getting a taste of it in Uzbekistan. We might not all get a chance to travel there, but Solange describes it in such detail — accompanied by some truly stunning photographs — that you'll feel like you've been!
Special 177 also contains 14 fantastic short stories, plus an 8-page murder mystery from "Friend" favourite Alison Carter.
Leonardo And The Loire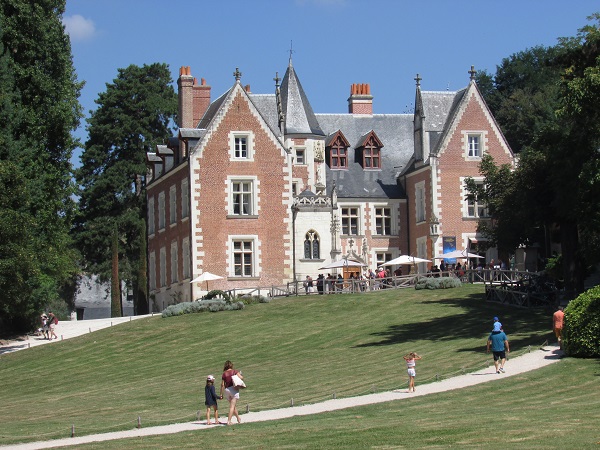 Gillian Thornton is visiting the final home of Leonard da Vinci, where they're holding an exhibition of some of his drawings and other work.
Leonardo was the very definition of the Renaissance Man, with interests from painting and calligraphy to engineering, astronomy and everything in between.
Summer Of Seabirds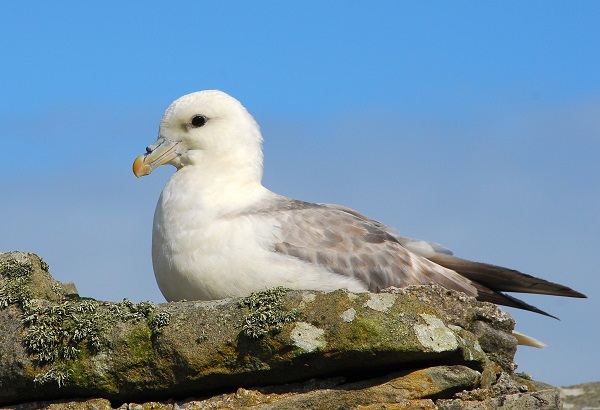 Polly Pullar's celebrating the varieties of bird that populate our coasts during the summer. From the enormous gannet to the fiercely protective bonxie, there's plenty to find out more about the lives of these seaside residents.
Listed Gems
We're also taking a look at some of Britain's most unusual listed treasures. This incredible subway is one. Plus, there's a water trough and memorial bench amongst the more unexpected items to be found.
And So Much More . . .
100 years ago, an airship made the first successful two-way crossing of the Atlantic. This incredible feat seemed to promise a bright future for airships, before a series of disasters ended their popularity. Read all about that crossing inside.
Special 177 also features a patchwork ball to make, puzzles, and a Day In The Life of an Interior Designer!
Did you know you could save over £18 in our Summer Sale?
You'll get 4 issues for only £5 when you take out a subscription to "The People's Friend" Special. Don't delay!