Features Sneak Peek: July 20, 2019
---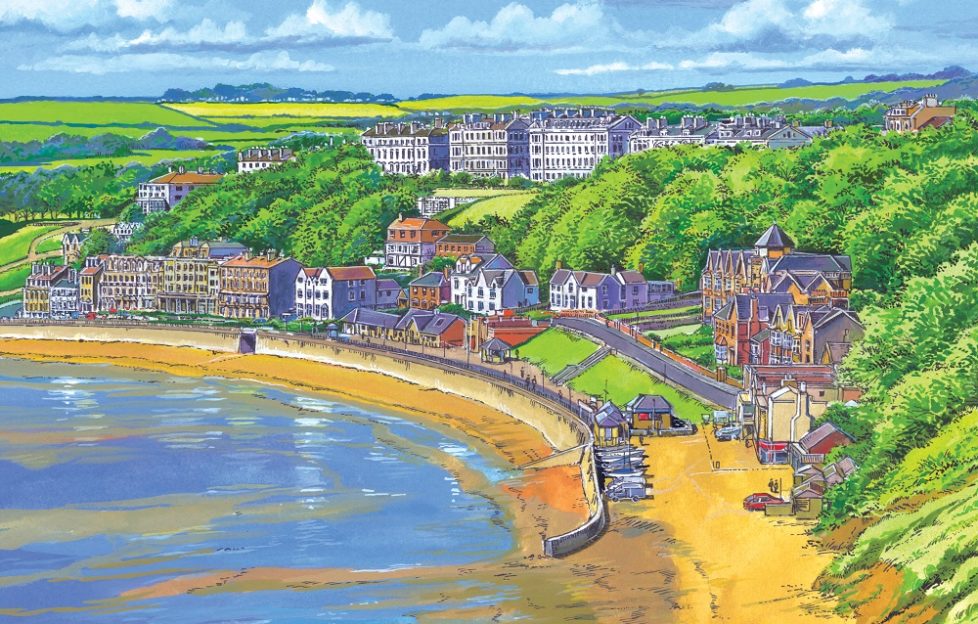 Fabulous Filey is the starting point for our sneak peek this week as Neil McAllister explores the delights of the charming seaside resort.
Filey is full of old-fashioned charm with miles of beach, elegant Edwardian architecture, quirky shops and lots of lovely cafes. All the ingredients for a perfect getaway!
The Eagle Has Landed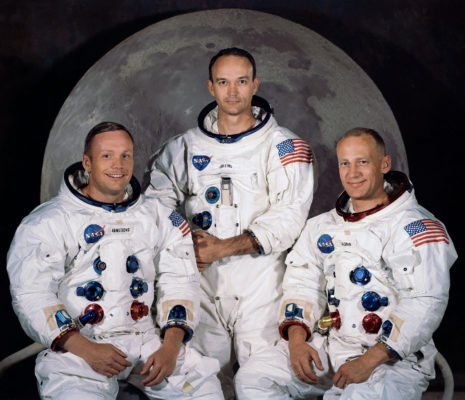 Fifty years ago, man walked on the moon for the first time. Now, our space enthusiast Tracey Steel takes a look back on the momentous occasion. As Neil Armstrong said at the time it was one small step for man, one giant leap for mankind. Read all about the tense lunar landing Armstrong was forced to make with only 17 seconds of fuel left to spare.
Pets As Therapy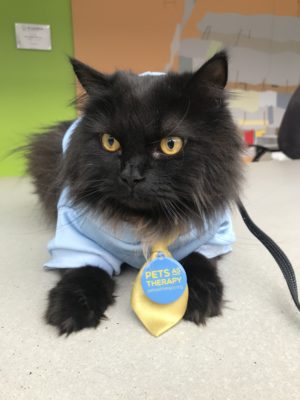 In the latest part of our PAT series, read about marvellous moggy London, who brings joy to hospital patients with his special visits. Pet owners hate being away from their beloved animals, and London helps to bring a smile to patients' faces while they recuperate. London's owner, Isabel Serafim says, "Recently, a lady who couldn't speak English had a long chat with London. I'm sure he understood as the lady was beaming and had the biggest smile."
Easy Ways To Five-A-Day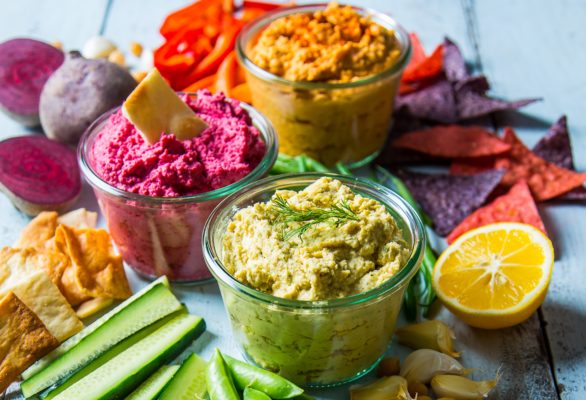 It's simple to ensure you eat plenty of vegetables with the delicious dishes we've pulled together for you this week. From a tasty Hummus Trio to a tempting Rainbow Power Bowl, these recipes are proof that nutritious food need not be boring.
Elsewhere, we have a knitting pattern for a jacket, and expert tips to keep your garden blooming. Plus a feature on seven easy ways to improve summer comfort. There's a lot of reading crammed in there. Enjoy!
If you enjoy our Features, meet the team behind them right here!
Has this sneak peek encouraged you to take out a "Friend" subscription now? As part of our Summer Sale, you'll pay only £4 for your first 13 issues!