Write A Serial For The "Friend"
---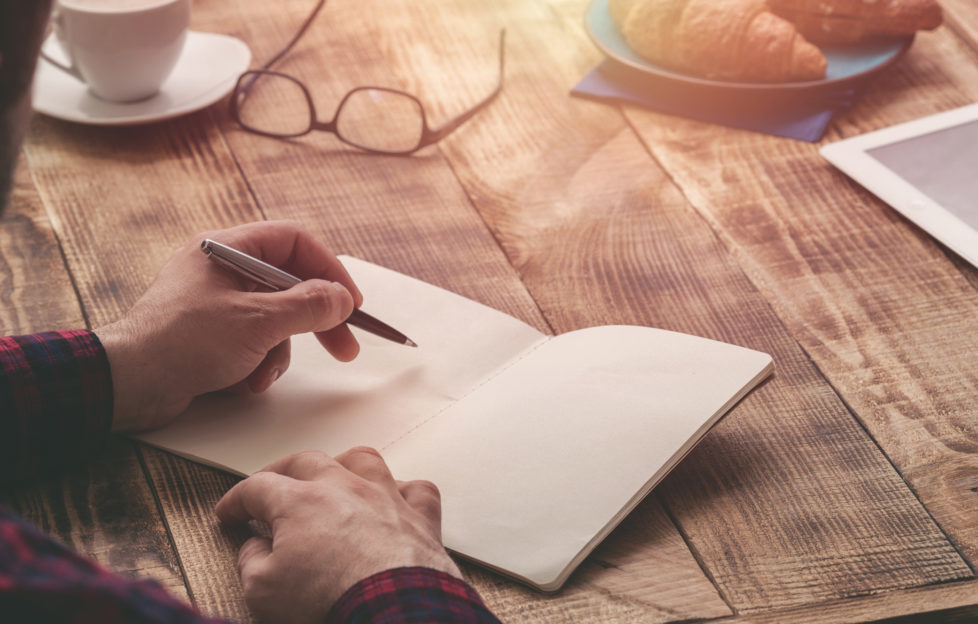 iStock.
Always wanted to write a serial for "The People's Friend"? Then we have good news!
On September 11 this year, Fiction Ed Shirley will host a brand-new workshop designed to give aspiring serial writers the advice they need to have their work published in our magazine.
"Throughout its 150-year history, the 'Friend' has been famous for its fiction," Shirley says.
"Many writers say they'd love to write one of our renowned serials, but aren't sure how to get started.
"That's where this special anniversary workshop comes in."
The experts
Did you know Shirley isn't just Fiction Ed? She is also a published author in her own right, and has produced seven "Friend" serials.
She loves to help promising new writers develop their skills, and can call on over forty years' experience in magazine fiction to help them achieve success.
Joining Shirley will be author and frequent "Friend" contributor Alison Carter.
Alison has had dozens of short stories published in the magazine, alongside countless "long read" crime mysteries, and five serials.
She's learned that success is all about knowing your reader. It's also about practise (and more practise!). But most of all it's about enjoying a really good story.
The itinerary
| | |
| --- | --- |
| Time | Activity |
| 10:00 a.m. | Tea, coffee and introductions |
| 10:30 a.m. | Discussion: Shirley Blair on writing for the "Friend" and first steps in serial writing |
| 11:30 a.m. | Break |
| 11:45 a.m. | Discussion & exercise: Alison Carter on how to find and develop ideas |
| 12:30 p.m. | Lunch* |
| 2:00 p.m. | Discussion & exercise: Shirley on your serial's characters |
| 2:30 p.m. | Discussion & exercise: Alison Carter on plot generation |
| 3:15 p.m. | Break |
| 3:30 p.m. | Talk: practical tips, word counts, synopsis, etc. |
| 4:15 p.m. | Questions |
| 4:30 p.m. | Finish |
* please note that lunch is not provided. Tea/coffee will be provided.
The venue
DC Thomson & Co Ltd
185 Fleet Street
London
EC4A 2HS
Click here to view a map of the location.
Get your ticket today
If you think this event will give you the guidance you need to finally write a serial for the "Friend", then get your ticket today!
You can book them via Eventbrite by clicking here, or through our Facebook page.
Read about our previous workshops in Edinburgh and York.