The Great British Bake Off: Dairy Week
---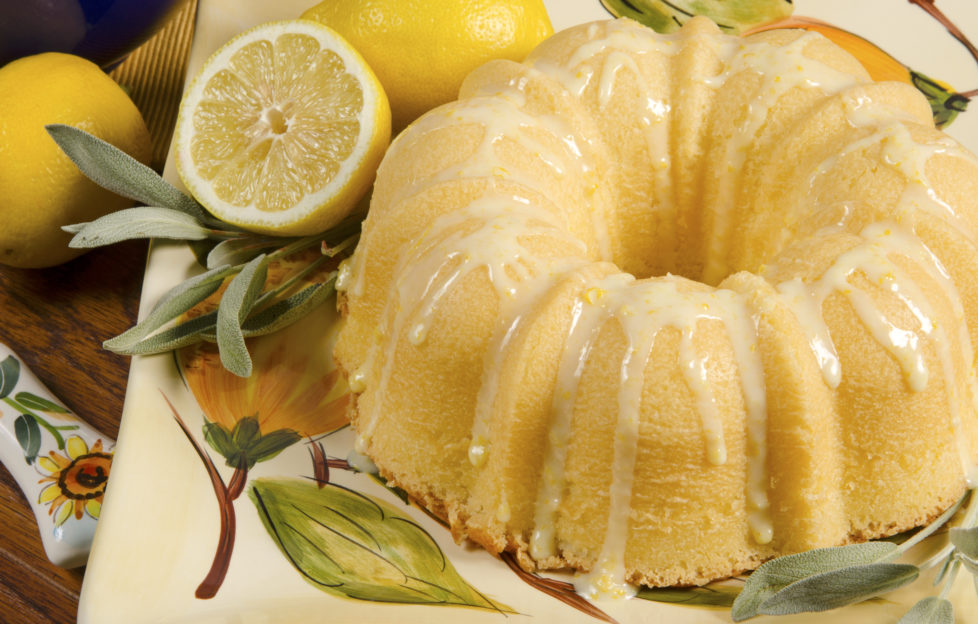 iStock.
Last night, The Great British Bake Off was baking new ground, thanks to the introduction of "Dairy Week".
But would the cream rise to the top, or would it all . . . just be a bit wet?
Fittingly, it was a week of surprises in the kitchen, too.
Not one of the bakers seem to fancy greasing their cake tins during the Signature Challenge, for example.
This meant there was far too much drama when it came to turning out time. Though nothing was quite as dramatic as Michelle gingerly releasing her cake, only to smash the cake stand in half in the process.
Michael's decision to include a seam of cheesecake through his effort proved to be a little too adventurous. His cake (and his heart) split in half as he tried to remove it from the tin.
Last week's Star Baker was looking a little forlorn . . .
The Technical Challenge had the bakers attempt maids of honour.
I say "attempt".
These were so bad, they prompted Paul to announce how bad they were before he'd even tasted any of them.
The most disastrous Technical Challenge in the history of Bake Off? #GBBO pic.twitter.com/26OcS9q9bz

— British Bake Off (@BritishBakeOff) September 17, 2019
Priya's efforts were the least successful, winning this year's "soggy bottom" crown.
Finally, it was Indian sweets for the Showstopper, as the bakers set about making mishti.
This was all about bright colours and bold flavours.
Meaning a sharp intake of breath when Phil mentioned he was making chocolate soil, inspired by his garden . . .
And another, for a different reason, when young Henry claimed he was going to make ice cream.
The elimination
It did not go well for him.
Steph was deservedly named Star Baker this week.
But on an episode when Michael presented half a cake, and Priya presented a pile of honour, rather than a maid of honour, it was of course Phil who was eliminated.
The truck driver had been solidly middle of the road, so was entitled to look a little shocked when the result was announced.
Finally, this year's accusations of a fix could begin . . .
Yo.

I can't believe I'm saying this, but the wrong person absolutely got sent home on the Great British Bake Off this week. Absolute robbery ???

— Ryan Neal (@PNDKetchup) September 18, 2019
#GBBO
Me racing to the bake off tent to arrest Paul and Prue for this injustice pic.twitter.com/nxNmsQTx6i

— Yes, I can hear you Clem Fandango. (@wokestofscrolls) September 17, 2019
Unfortunate bakes all round, good opportunity to get rid of the reliable baker that doesn't have much tv personality. Channel4 ruined bake off, there I said it. #gbbo pic.twitter.com/a1aOvobTkn

— Jamie (@jamiethepaper) September 18, 2019
Hopefully everything will be a little less controversial next week.
Although the threat of a double elimination is still very real . . .
The bakes
This week, the bakers tackled:
Click here to see more of our delicious recipes.
To read more about this year's Great British Bake Off, click the tag below.