Revisiting The Love Darg 2018
---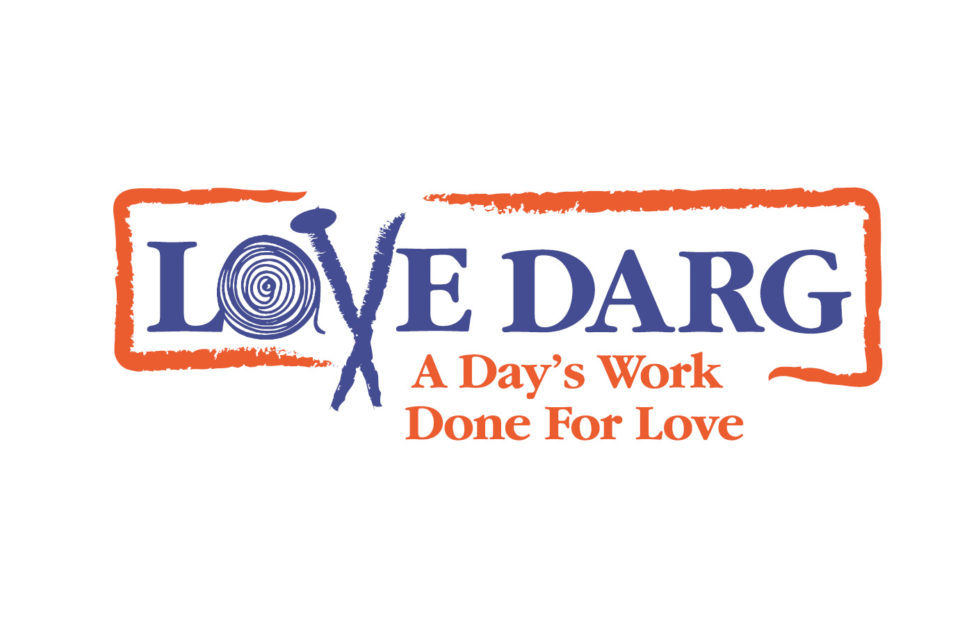 Photograph by DC Thomson Ltd.
"The People's Friend" Love Darg is back!
Once again, we're inviting keen knitters and crocheters to spend a little time creating something special in support of Cats Protection.
The UK's leading cat welfare charity helps around 200,000 cats and kittens each year.
In 2018, it found new homes for 41,000 cats, reunited 3,000 lost cats with their owners. It even found homes in places like farms and garden centres for 19,000 feral cats, too!
Our patterns
You can choose from:
If you're looking for some inspiration, take a look at this video of the team (and friends) getting some training in for our 2018 campaign:
Quite a few people learned a new skill that day!
Plus the team raised money Cats Protection, and, of course, enjoyed some delicious cake!
What you can do
If you have followed one of our patterns and done your "day's work for love", then you can either:
Drop off or post your Love Darg make(s) to one of the Cats Protection's centres or charity shops. You can find your nearest centre or shop by clicking here or by calling the charity's national information line on 03000 12 12 12.
Post your make to:
Cats Protection Love Darg Campaign
National Cat Centre
Lewes Road
Chelwood Gate
Haywards Heath
West Sussex
RH17 7TT
If you would like to donate money to the charity appeal, please send a cheque to the above address, made payable to Cats Protection. Please write "The People's Friend" on the back of the cheque.
Please do not send cash.
You can also donate over the phone by calling 0800 917 2287 (office hours, Monday-Friday) and quoting "'The People's Friend' Love Darg Campaign".
For more on the Love Darg 2019, click the tag below.
For more information on charities supported by "The People's Friend", click here.