Hand Of Friendship: Greenfingers Charity Update
---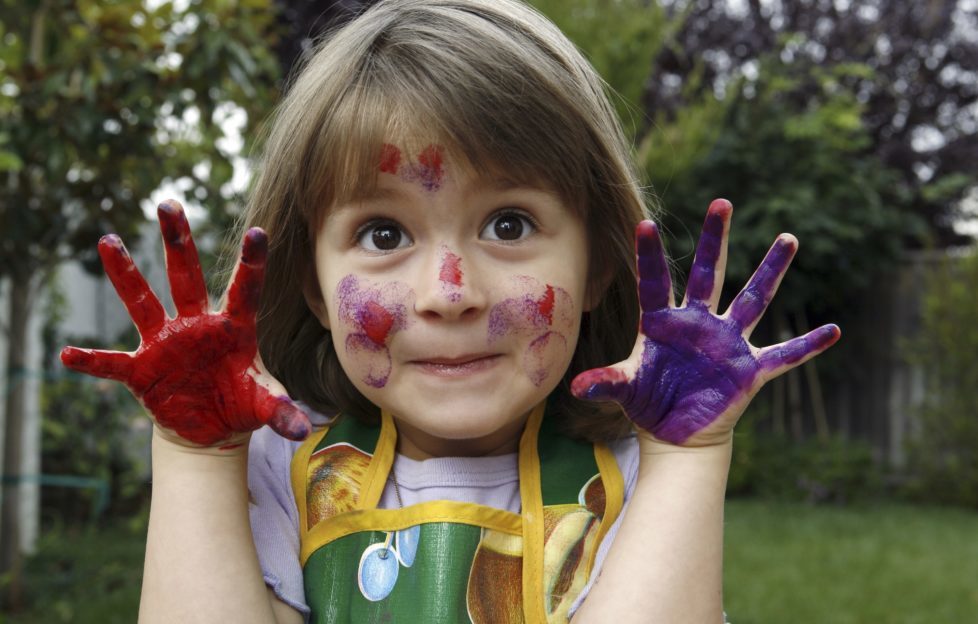 Last year's Hand of Friendship campaign saw us call on "Friend" readers to support the work of Greenfingers Charity.
This wonderful organisation creates recreational and therapeutic gardens especially for the benefit of life-limited children and their families, who love to enjoy accessible garden spaces outside the hospice buildings where they receive ongoing care.
So far you have generously contributed more than £17,000 to this very good cause. So thank you all for your contributions great and small.
Two new hospice gardens
As a direct result of these contributions, Greenfingers Charity has opened two new hospice gardens — much to the delight of patients, staff and families.
The redesigned and renovated garden at Claire House Children's Hospice on the Wirral, Cheshire, now provides a stunning sensory place of enjoyment and rest for those who call the house their home.
In the heart of East London's Dockland area, a local charity has built one of the capital's first children's hospices, Richard House.
With enough money to build a really special care facility on the one-acre site, there was little money left to create an accessible garden where children and families could enjoy being outside exploring the natural environment.
Greenfingers selected this hospice to become its 57th garden since its foundation 20 years ago.
Thanks to the creativity of award-winning garden designers and landscape teams, the once-overgrown woodland area became the "Let's Explore" garden.
So thank you all for your contributions great and small.
How you can help
If you want to donate money to Greenfingers Charity, you can do so in any of the following ways:
By cheque: make cheques payable to "Greenfingers Charity" and post to Greenfingers Charity, 23 Gregories Road, Beaconsfield, Bucks, HP9 1HH
Leave a legacy in your will to Greenfingers Charity, registered charity number 1076640
Visit the Greenfingers Charity website and click on the "Ways To Donate" button
For more on our Hand Of Friendship campaign, click here.
For more on the charities supported by "The People's Friend", click here.