Tune In: The "Friend" Team's Favourite Podcasts
---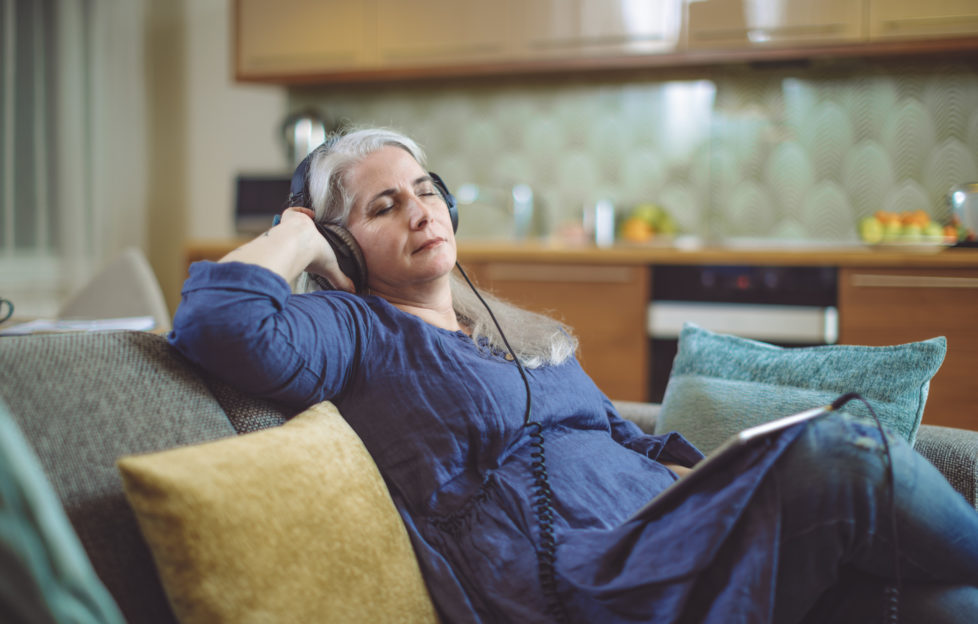 iStock.
There's been a lot of talk of podcasts here in the office recently.
There was the launch of "the Pass It On Podcast", followed closely by Editor Angela's star turn promoting our 150th Anniversary Special.
The Pass It On podcast team even appeared on one of our Facebook Live broadcasts.
Our friends at The Courier and Aceville have been busy launching their own podcasts, too, and it got us thinking: what are our favourites?
We eventually managed to whittle them down to a top five!
The Pass It On Podcast
This one was a no-brainer. This show is based on the household tips submitted to the Sunday Post by its readers in the 1950s. An interesting insight into domestic life in times gone by, and to skills we may have lost in the modern age. They're also very, very entertaining.
The latest episode was recorded on location at the National Trust For Scotland's Tenement House. It even includes a reference to the "Friend"!
To listen and subscribe, free, search for 'pass it on tips' on Apple Podcasts, Spotify, or wherever you get your podcasts
The Guardian Books Podcast
A weekly look at the latest news in literature, with contributions from leading authors. This show features the kind of wide-ranging discussion guaranteed to entertain the most dedicated bibliophile.
The Memory Palace
A show all about storytelling, "The Memory Palace"provides an expertly crafted insight into one interesting event/person/time in history per episode. The episodes vary in length (about 3-20 mins), so they're a great lesson in economy of language, too!
The latest episode, released just in time for Halloween, follows the story of Bobby Pickett, who wrote and performed the ever-popular "Monster Mash".
Philosophy Bites
Popular interest in philosophy is growing, thanks in part to television shows like "The Good Place" and podcasts like "Philosophy Bites".
Click here to listen to today's philosophical minds take on a complex topic in easy-to-understand, bite-sized form.
No Such Thing As A Fish
This popular podcast is written and hosted by the people behind the BBC television show Q.I.
It's full of fascinating — and occasionally very obscure — facts, and a lot of humour. It's perfect for people who delight in their knowledge of trivial things. And in the opportunity to share that knowledge no matter the situation. Like me . . .
Click here for a run-down of episodes.
Looking for more insights into the "Friend" team? Read our blog here.