Highlights From A Fantastic 150th Anniversary Year
---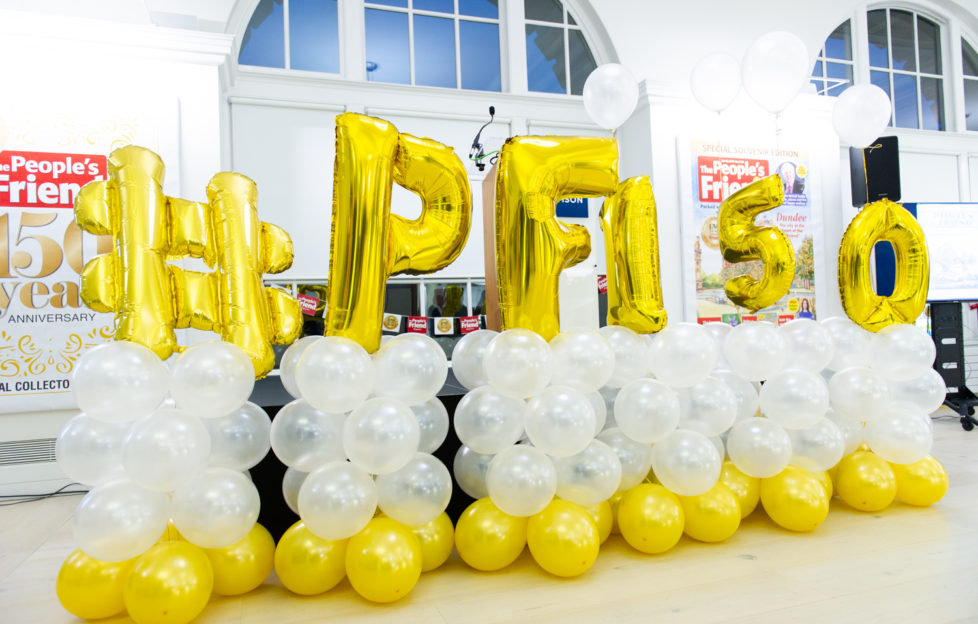 Photograph by DC Thomson Ltd.
We've marked our landmark 150th anniversary year in a whole host of different ways.
From reader holidays to sell-out events, from parties to publications, it really has been a great time to work on the world's longest-running women's weekly magazine.
We've already shared some anniversary thoughts from our readers and contributors. So it's high time we shared some of our thoughts with you, too!
Take a look below for some of the "Friend" team's highlights!
---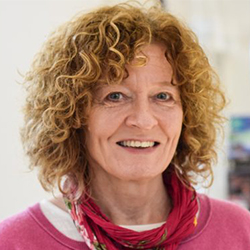 Shirley, Fiction Ed
Celebrating a birthday is always special, but this past year has been the biggest birthday bash I've ever known.
Many aspects stand out, not least the lovely messages from our readers and contributors, wishing us many happy returns and telling us how much the magazine means to them.
But my highlight? The Fiction team faced the mammoth challenge of trying to emulate the success of the Special Collector's Edition that "The People's Friend" produced in 2018.
This time, it would be devoted entirely to stories from our Archives. We would make a selection that tried to reveal how they affected women, that reflected women's changing role, and showed how the fiction of the "Friend" had echoed and mirrored changes in literature and wider society throughout the magazine's 150 years.
Compiling 36 stories that achieved all that was quite fascinating, but it's one tiny aspect that I remember feeling a real burst of joy about — apart from when it successfully went to press!
The cover of the first Special Collector's Edition featured gorgeous gold lettering on a white background. Stunning, stylish and classy. How could "ours" — the Fiction team's — possibly look as good?
And then the proof of "our" cover arrived in the office. The most beautiful metallic teal lettering and design on a glossy white background. Perfect!
That's when I could visualise it on the newsstands, being picked up, browsed through, enjoyed, and treasured.
That was when the hard work of producing it gelled into an appreciation that we really had produced a worthy complement to the first Special Collector's Edition — the 150th Fiction Special Collector's Edition.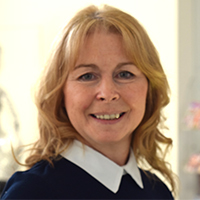 Yvonne, Features team
Celebrating the 150th anniversary of "The People's Friend" was such a momentous occasion. Just think of the history that's been covered in that timespan!
What stood out for me in our special anniversary year was the readers' response. A flood of letters poured in with stories of how they first came upon the magazine, and how much it means to them personally. Family stories told with the "Friend" at the heart of them.
Author Mary Wood wrote to say she had read "The People's Friend" from the age of eleven. Her only grumble back then being that she had to wait for her mother to finish it first!
Mary has featured in the magazine as part of our book recommendations series. But her history with our publication goes back further than that.
She told us that her great-grandmother, Dora Langlois, had a serial published in the "Friend" more than 120 years ago, way back in 1898.
In fact, while working on our "150 Year Anniversary Special Collector's Edition" we uncovered the original pages from our Archives showing Dora's serial, "A Family Failing", complete with author profile.
To say Mary was delighted is an understatement.
The "Friend" has played a part in five generations of Mary's family. Many others wrote in saying their family connection goes back generations, too.
An incredible 150 years of the "Friend" — that's definitely something worth celebrating. And what a privilege to be part of such a much-loved publication.
---
Keep an eye on the tag below to read more of the team's highlights from an amazing 150th anniversary year.
You can see what we've been up to throughout 2019 by clicking here.