Our Favourites From International Joke Day
---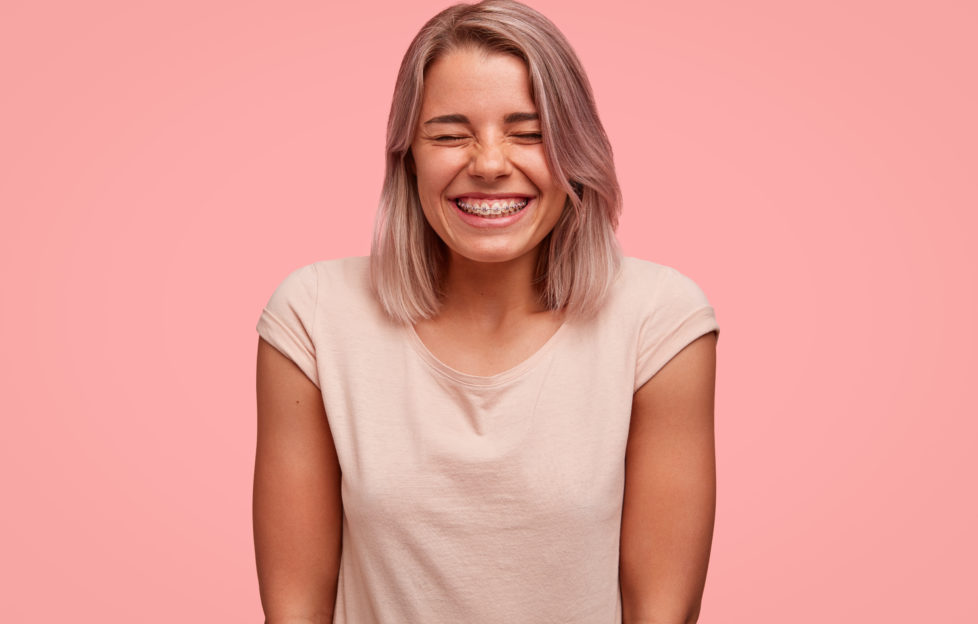 Shutterstock.
This week saw Twitter go crazy for International Joke Day — we don't know about you, but we had a great laugh!
Take a look at some of our favourites below.
A stodgy one / A mysterious bird
Which of Agatha Christie's pets was her most chilled-out detective?

Her Cool Parrot. 🦜😬#InternationalJokeDay

— Ewan Smith (@ewanandsmith) July 1, 2020
We're fans of Agatha Christie here at the "Friend". And cake . . . so both of these make the list!
(And of course we have an extra Poirot connection, with Features Ed Alex having interviewed actor David Suchet recently!)
When literal interpretations are your friend
The doctor asked me to spend at least one hour per day on the treadmill. 😏#InternationalJokeDay#JokeDay pic.twitter.com/Gn0ZYejOwb

— Aatish Parashar (@aatishparashar) July 1, 2020
Obviously this chap's exercise regime is going about as well as Digital Ed Iain's own attempts . . .
There's a gym on the bottom floor of "Friend" headquarters. We're forced to wonder if this is the sort of thing going on down there!
A classic from a comedy legend
Daily Inspiration: Before you judge a man, walk a mile in his shoes. After that who cares?… He's a mile away and you've got his shoes! (Billy Connolly) #internationaljokeday

— Ellen Martin (@thesocialmartin) July 2, 2020
You can't go wrong with a bit of Billy. 
Just don't lend him your shoes, obviously.
When sports and rabbits collide
What so you call a woman balancing five pints of ale on her head whilst playing snooker? Beer-tricks-Potter of course.

— Raker, Baker and Writer. (@AmandaRake2Bake) July 1, 2020
One from our history
'Definition of a baby', from @TheFriendMag, April 1882.

👶🏻👶🏻👶🏻👶🏻👶🏻

"the father does most of the walking and all of the swearing." pic.twitter.com/WJKkHLYZpw

— Charlotte Lauder (@checkpointchaz) June 27, 2019
Humour has always been an important part of what we do here, and we're very glad that our friend Charlotte Lauder unearthed this little gem from Our Archives!
What did you think of International Joke Day? Did you hear crackers we missed? Share them with us on Twitter!
Click here to read more from the "Friend" team.