"The People's Friend" and Women
---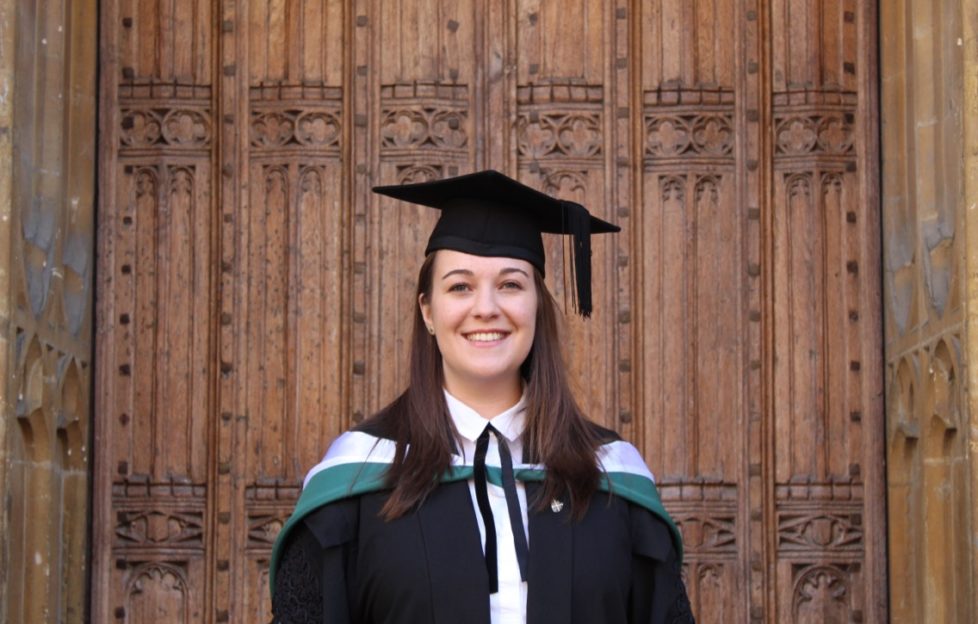 Earlier this month, friends, fans, historians and archivists joined us at the Mitchell Library in Glasgow to talk about the past of "The People's Friend".
One of our speakers was Charlotte Lauder, who is currently completing her PhD in Scottish magazines, who came to discuss "The People's Friend And Women".
Originally targeted at the whole family, Charlotte told us, the "Friend" moved towards female readers as the 20th century began.
Here she explains the how and why.
We also interviewed Charlotte in the magazine.
If you missed out on the Mitchell, don't forget we've got another great day of talks lined up in Edinburgh in May.
Our Iain breaks down what else is going on in Edinburgh in May here – we've got some fab "Friend" events coming up!