Writing Prompt Story Starter: Christmas
---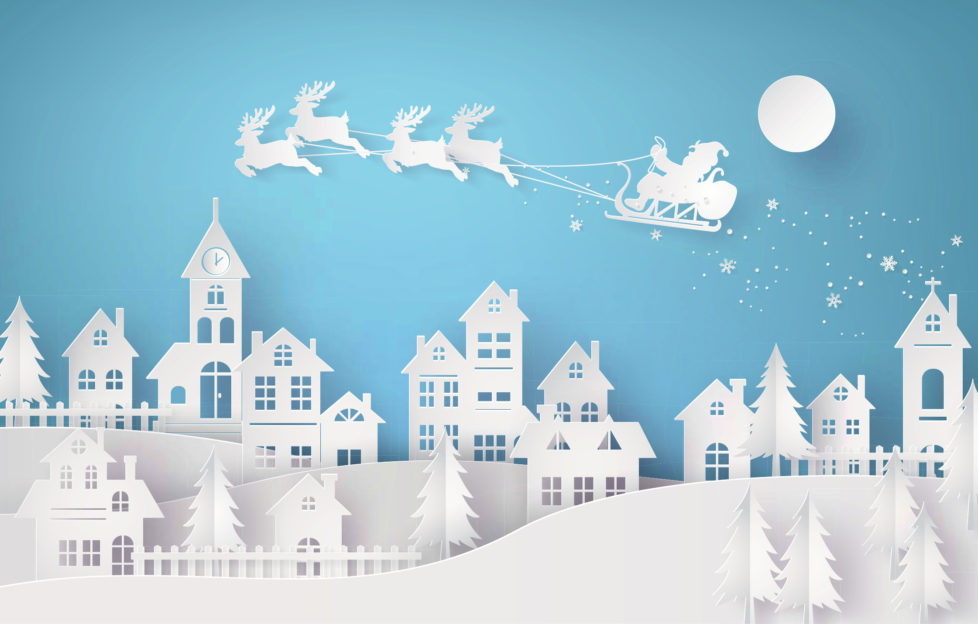 Shutterstock.
This Story Starter is a festive one, since it's beginning to look a lot like Christmas — for the "Friend" Fiction team anyway!
We've just put the fourteen stories and illustrations for our Christmas Special over to our Production team.
We are now looking for stories for our weekly Christmas issues. In December, we have two Bumper Christmas issues, each featuring 17 stories.
As a guide, here are the lengths we're looking for:
our opening story is between 2700 and 3000 words long.

we have two stories at 1100 words

four at 1700

four at 2000

two at 2200

three at 3000

one at 3700
Remember, we always allow 10% either way when it comes to word count.
A mix of stories
We're looking for a really good mix of strong stories — traditional, and modern. Settings can be contemporary, or historical. For weekly issues, we tend to suggest that our historical stories be set from the Tudor period onwards.
All eras are welcome. As former Fiction Ed Shirley always said, the test of a good story is that it can be reset in any era.
Stories can be set in the UK, or abroad. Stories of Christmas in other countries would be most welcome!
Deadlines
The deadline for Christmas stories for the weekly is in around six weeks, in the middle of September.
That gives enough time for the stories to be read and approved, paid, and sent for illustration.
As we're working from home this year, it will be helpful to us if we can receive them earlier.
The "Friend" identity
Stories in our weekly issues tend to be slightly more traditional than the Specials.
And the stories in our Annual are the most traditional of all our Fiction.
Missed the deadline?
If you miss the deadline, don't worry — we're on the lookout for strong Christmas stories all year round, for our Annual, and our Special.
We're always planning ahead!
Not feeling too festive? Then click here to take a look through our back catalogue for another Story Starter.
You can find more great Fiction content here.