Some Brilliantly Spooky Books For Halloween Night
---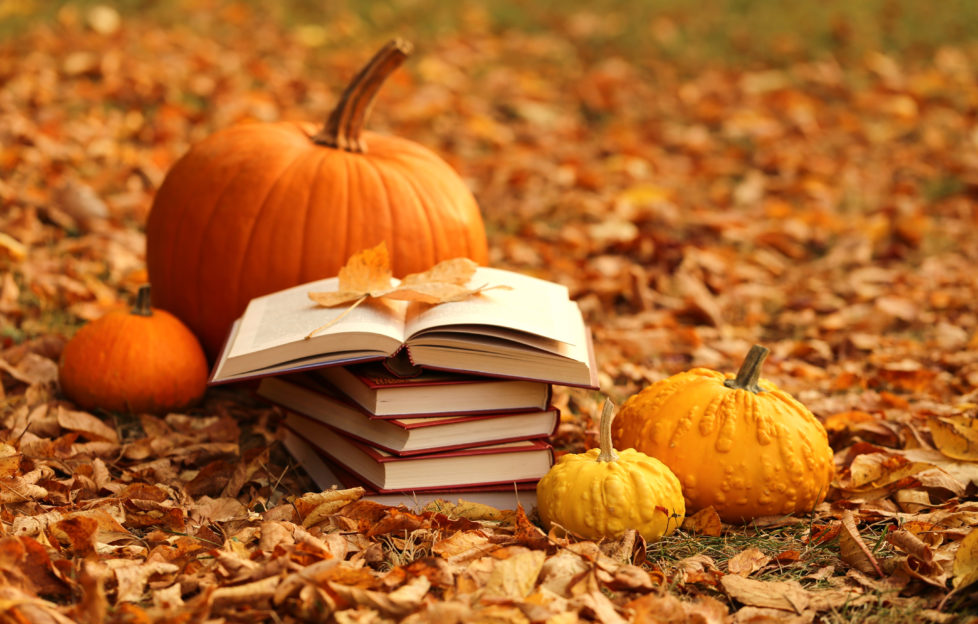 Shutterstock.
I like to read seasonally.
It's comforting to read something wintry at Christmas, and lovely to be transported to a tropical beach in summer.
So it makes sense that I reach for something spooky when Halloween creeps near!
To get in the spirit, I asked the wider DC Thomson magazine team for some of their recommendations and added in one of my own.
So if you're looking for a thrill on Halloween, why not try one of these?
"The Turn Of The Screw" by Henry James
My recommendation, "The Turn of the Screw" by Henry James, comes from 1898.
It's about a young governess who takes a job at a remote country house to look after two seemingly angelic children.
Gradually though, she becomes convinced that things are not as they seem…
The gothic atmosphere is enough to stay with you for weeks, but the strange happenings will keep you questioning even longer.
Is there really something supernatural going on? Or are we witnessing the slow deterioration of our narrator's sanity?
(Fittingly, Henry James originally wrote the tale in serial format for "Collier's Weekly" magazine)!
"We Have Always Lived In The Castle" by Shirley Jackson
Trish-Ann, a writer on our Children's titles, recommends "We Have Always Lived in the Castle" by Shirley Jackson from 1962.
She says:
"Writer Shirley Jackson is probably better known for her book 'The Haunting Of Hill House', but her final novel 'We Have Always Lived In The Castle' is less about frightening ghosts and more about the how scary the living can be.
"Following two reclusive sisters who have been ostracised from their town, the story has an unworldly atmosphere and a shocking twist which makes it a spooky October classic."
"Dark Matter" by Michelle Paver
Published ten years ago, "Dark Matter" by Michelle Paver is our sub-editor Eddy's choice.
He says:
"From the Victorian time period to the cold, isolated setting of an Arctic camp, "Dark Matter" reads like a very traditional, unembellished ghost story.
"It's so effective because we really get inside the protagonist's head and endure the experience with him; the fear of being stranded alone in a remote cabin, of having no-one to hear his cries for help, of not knowing if his friends are coming back, and of what this entity haunting him means to do.
"It really gets under the skin.
"Perfect reading for a dark night when the rain is lashing against the window."
---
Looking for a sweet treat to make the most of Halloween? Try these cheeky chocolate bats!