Abbie Reflects On The Year 2020
---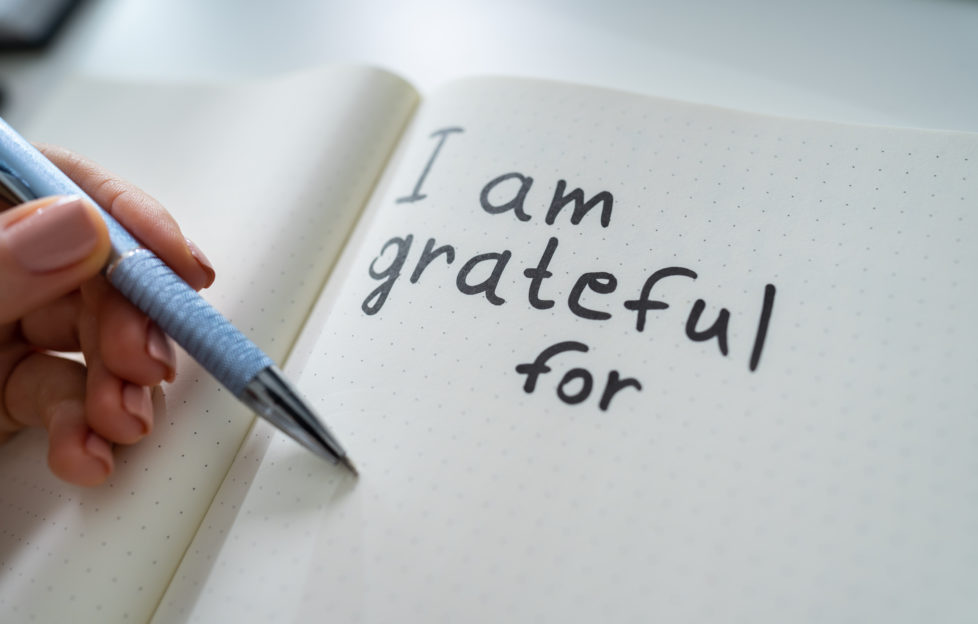 Shutterstock.
As 2020 draws to a close, I've been reflecting back on the year, as I'm sure many others are.
It's hard to believe that we started it with no restrictions!
Over the months, I've thought a lot about the things we've all missed out on. But I haven't given much thought to the things that have helped me through.
I can't say that I picked up new hobbies or discovered any new talents like many people did.
While other people got to gardening, baking and crafting, I stuck to my old comforts . . . just with slight alterations!
Waterproofs and walking boots
My waterproofs and walking boots have really come in handy! They're not just for adventure holidays anymore.
I've really enjoyed exploring my local area on foot, and I've liked getting out at lunchtimes for a quick walk, too.
When I worked at the office, I could often be spotted zooming around the city centre on the hunt for who-knows-what.
I'm finding that a casual stroll in nature is much more relaxing!
Digital subscriptions
Reading magazines has always been my way of winding down, cheering myself up, learning something new and treating myself.
During this time, I've needed that boost each week more than ever. Especially now as the days are getting shorter, colder and wetter.
So I decided to get a digital subscription to "The People's Friend". It's as easy as subscribing for the physical magazines, and you can try a sample issue to get the hang of it before you buy.
One of my favourite things about it is that you can create a clipping of something and download it, or even share it with a friend. Perfect for those of us who like to save our favourite poems!
Having it on my phone distracts me from opening up my gloomy news app and from scrolling endlessly through social media, too.
Virtual routines
Finally, as boring as it sounds, getting into a routine has really helped me by giving me something to look forward to.
There's virtual film club with friends on Tuesdays, virtual gaming with my sister on Thursdays, a virtual quiz with friends on Fridays (yes, we're still doing it!) and virtual DC Thomson book club once a month.
We even had a virtual murder mystery night a couple of weeks ago.
I think I'm more social virtually than I ever was physically!
I'm grateful for the technology that has allowed us to keep in touch and have fun despite the distance.
(And to my friends and family, of course)!
---
For more from the "Friend" team, read our blog here.