The Best Christmas Books For Feeling Festive
---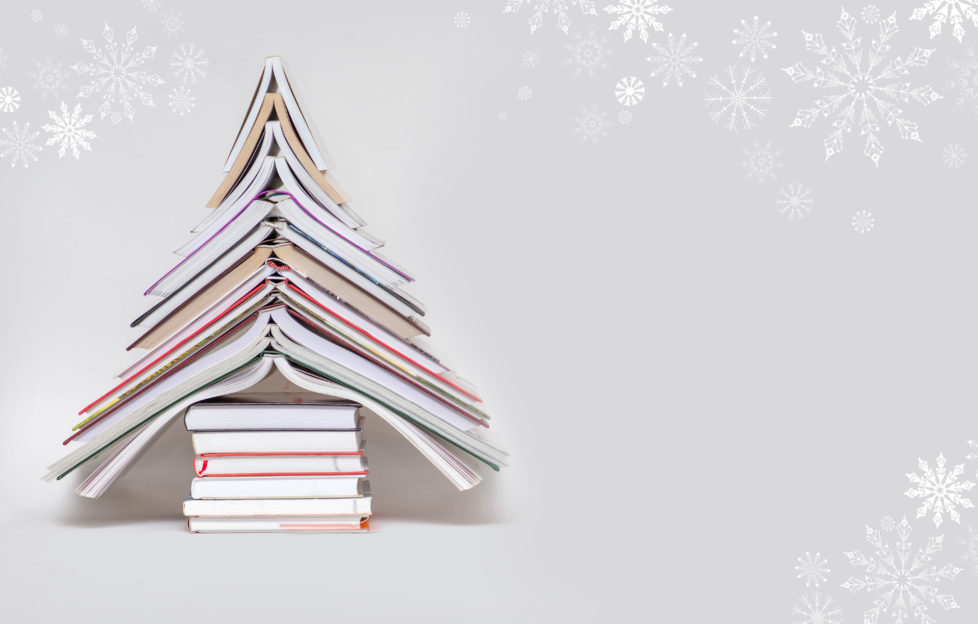 Shutterstock.
We've already taken a look at favourite Christmas movies this month, but what about Christmas books?
"The People's Friend" is known for its fiction, of course!
We've taken a look at some of the most popular books about Christmas, or with a festive theme, and picked our favourites.
Take a look at our list . . .
"A Christmas Carol" by Charles Dickens
You must have seen this one coming!
A classic in every sense of the word, "A Christmas Carol" is packed full of iconic scenes, and the lavish descriptions Dickens was famous for.
It's spooky ghost story undertones serve to balance out the story's strong moral message, and make the ending even sweeter.
The book remains popular with younger readers thanks to the Muppets version made in the 1990s. And judging by our recent poll, older readers don't mind the Muppets too much either . . .
"A Redbird Christmas" by Fannie Flagg
I'd never heard of Fannie Flagg until joining the "Friend" team.
But with Production Ed Judey in particular a big fan, I decided to broaden my horizons.
I'm glad I started with "A Redbird Christmas", a kind of fairy tale for grown-ups about a man expecting to see his final Christmas.
It's a heart-warming read, guaranteed to restore your faith in humanity.
"How The Grinch Stole Christmas" by Dr Seuss
The second of our Christmas books to also be made into a very popular film (several, in fact!), "How The Grinch Stole Christmas" rhymes its way into our hearts.
The tale of a misanthrope who discovers the true meaning of the season may be a little worn by now, but I defy you to not be affected by it.
Dr Seuss's original illustrations are instantly recognisable. But it's alright if you still imagine Jim Carrey every now and again!
"Hercule Poirot's Christmas" by Agatha Christie
Who doesn't love a good murder mystery?
Agatha Christie's famed detective has a doozy on his hands in this gripping tale, which was first published in 1938.
When multi-millionaire Simeon Lee gathers his family for Christmas, there's more than a little animosity in the air. And then someone turns up dead . . .
Unfortunately, Features Ed Alex forgot to ask the great David Suchet how it ends during their interview!
We'll just have to read on . . .
What are your favourite Christmas books?
Let us know on Facebook and Twitter!
---
To read the most recent book reviews from the "Friend" team, click here.