Features Ed Blog: World Bicycle Day
---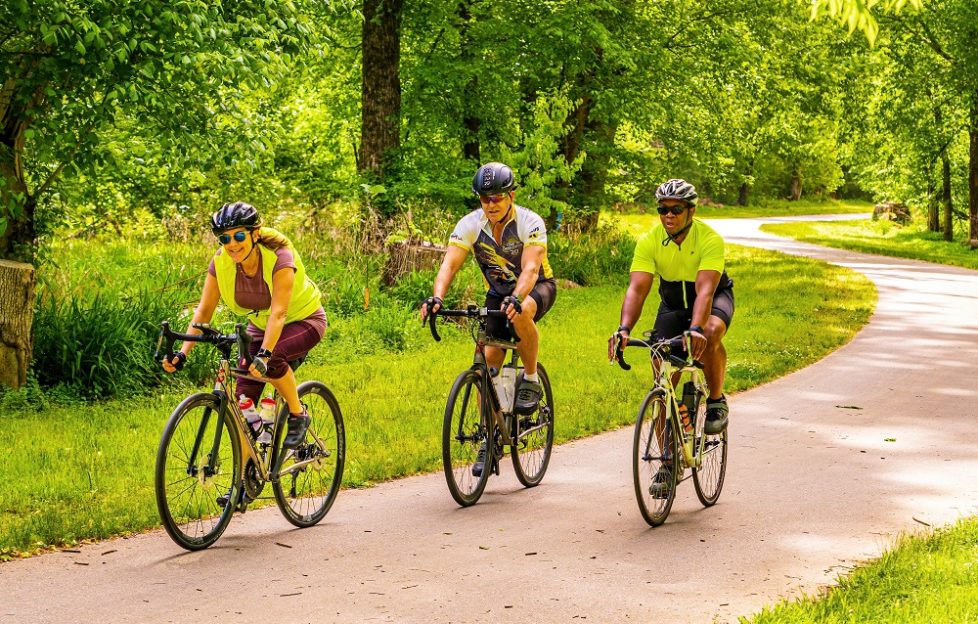 Shutterstock.
June 3 is World Bicycle Day – a celebration of all things pedal powered.
Readers may have picked up that I'm a lifelong fan of bicycles. Our Willie Shand is a fan, too, recently reporting that he'd been on a ride on the west coast. He also took to two wheels during the lockdown.
Years before it's legal to drive a car, I think most of us have our first experience of real freedom on bicycle. No longer is your life limited to where the buses or trains go, you're in complete control of your destination.
The health benefits are well-documented – as are the mental health benefits.
Writers on wheels
This week I sent off some questions for our August "PF Recommends" page that we do in partnership with Pan Macmillan and WHSmith. The author for that month is Julia Chapman, and I was delighted to learn that she's a keen cyclist, too. So I had to squeeze in a question about how it helps her creative processes.
I know the answer a bit already, because she mentions that she's solved a fair few plotting points and developed the odd storyline while out on two wheels.
It's interesting how often writers say that something completely different to their writing helps them. Rachael Lucas mentions in the upcoming June "PF Recommends" how baking a bit of bread helps her process things. Obviously, I'm no fiction writer, but I must admit it's a recurring theme in my interviews. If you hit a bit of a wall, the best thing to get you moving again is…well…moving!
Where to go
In our Feel Good Special last year, I wrote a piece about getting started with cycling. Clubs are a great way to get motivated and meet people, but there are also tangible benefits to riding solo. You set your own destination. You can go at your own pace. And sometimes the peace of time to yourself is what you really need.
If you're planning a solo excursion, I've just come across this great tool on the Cycling UK website. Their journey planner lets you pick where you're starting from and where you want to end up. Then it gives you options for the quietest or the quickest route there. It's a grand way to help you stick to the back roads and avoid the stress of traffic.
It also tells you the quantity of CO2 emissions you've saved by taking the journey on a bike instead of a car.
Unusual Times
It's been an odd year for cyclists. Good weather and local lockdowns have had more of us out than ever before. It's been bad news if you break a part or need a new bike, though.
Between the Suez blockage, the Covid crisis and a massive rise in demand, it's actually really tricky to get hold of bikes and parts.
I've certainly got a few squeaky rides left ahead of me until things return to normal. I've already got a list of things to fix. At least the dry weather means less wear and tear.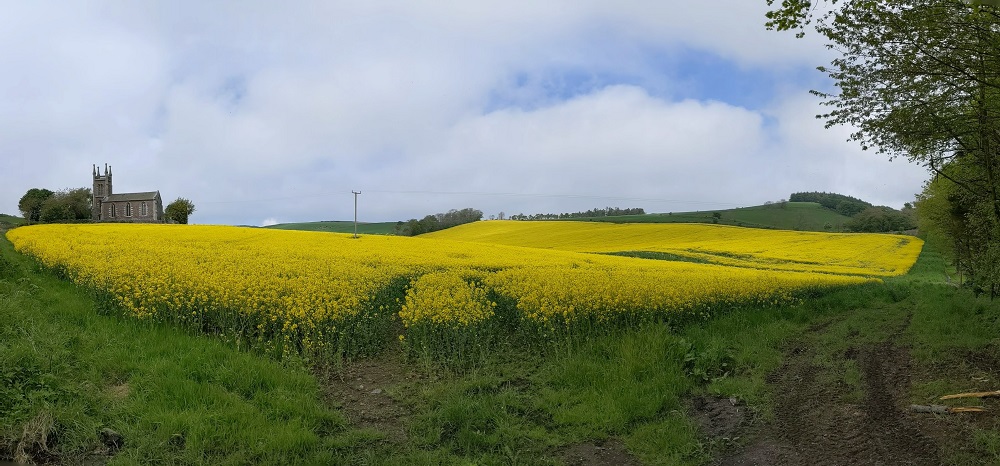 The weather has been fabulous, though. I managed to sneak out one evening after our wee boy had gone to bed, and headed into the Fife hills. I know the roads well enough to know of a few well-placed benches. Perfect for a few moments of peace and quiet in the country before heading home.
Local Legend
I also bumped into one of my near neighbours quite regularly, George Berwick. I'd heard tell of his cycling feats, but only by reading up on him online have I found out what a two-wheeled legend he is. Since turning 50, he's cycled every day except 3 – and he's now 81.
Amongst other things, he still holds the Scottish record for the most miles cycled in one day – just under 490! I'm not sure I've done that many this year.
Still, seeing him out and about every day certainly robs me of excuses not to do the same!
Let us know about cycling adventures you've had or what cycling has done for you. Contact us through the usual means – and do send pics, if you have any!
---
For more from Alex's Features Ed blog, click here.