Writing Hour Roundup: 21 September 2021
---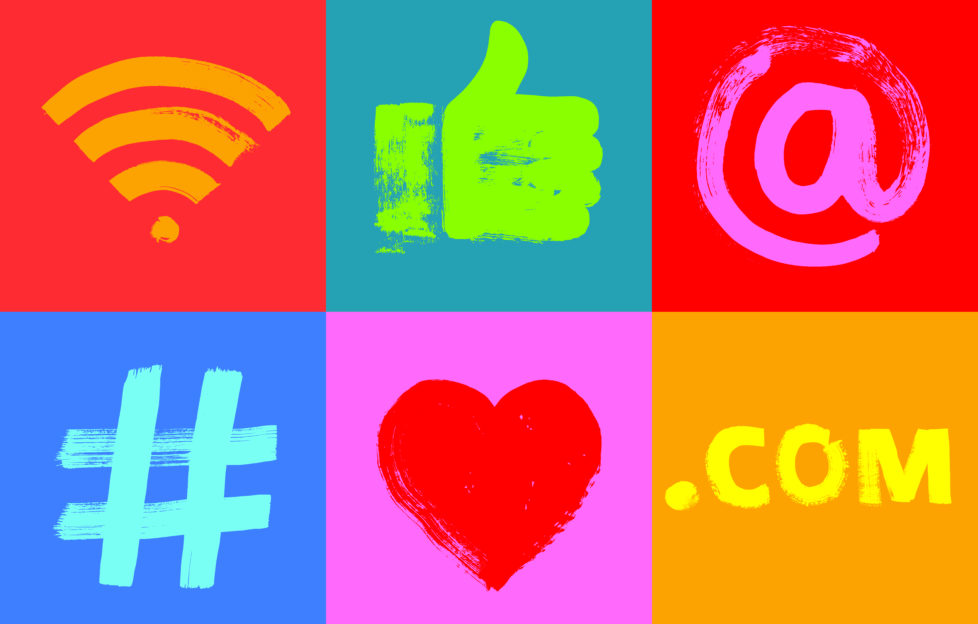 Shutterstock.
It was great to have another catch up on the Writing Hour this week. As always there were a lot of things to be happy about!
What good news do you have this week?
Jill Barry told us, "The sun is shining and I've almost finished reading through my WW2 'big novel' and will begin submitting it this week."
There are few birthdays to celebrate too. Francesca Capaldi Burgess's youngest baby is turning 30 and Jane Burns's twin sisters are turning 60. Happy birthday from all of us at the "Friend"!
Kitty-Lydia Dye is getting ready to tread the boards once again as her Am Dram group are back!
But we'll spare a thought for Jane Ayres who's having noisy work done on her roof.
And there's fantastic news for Enid Reece who sold us a story on Monday!
What are your favourite seasonal poems?
We had a great response! Jill Barry chose "Home Thoughts From Abroad" by Robert Browning. Jane Burns and Mary Jasper went for Keats' "Ode To Autumn" and Kitty-Lydia Dye went for "Seasons" by Christina Rossetti.
How good are you at spotting plot holes in your own stories?
The top tip seemed to be put your story aside for a little while and then reread it.
Do you have long term writing plans?
It's great to see lots of ambition here! Lots of you want "Friend" story success and Pocket Novels published! It also great to see some of you fancy writing a serial for us.
Have you gone back to book clubs and writing groups?
Those of you who take part have seen a recent return to, but mostly catch-ups are via Zoom.
Speaking of which, quite a few of you are keen for us to start offering our Writing workshops again.
Although there are no immediate plans at the moment, the minute we have any news we'll let you know.
In the meantime, there are lots of helpful articles on our website with new content added every day.
Which of your own stories would you like to see made into a film?
This was great fun! Jill Barry's sounded great! "'The House Sitter', my only psychological suspense. A TV film company was originally interested but nothing came of it which I gather is quite usual. And Hugh Jackman for leading man please!
John Darley would love to see his first "Friend" Pocket Novel Loving Lady Sarah get the big screen treatment.
Kitty-Lydia Dye told us, "For a 'Friend' story, it would have to be 'The Wherryman's Daughter' smuggling serial that was published back in 2019. There was plenty of drama, romance and things burning down for a mini-series."
And Jane Ayres had this to tell us, "Way back in the 1990s I met a film producer who was interested in making my children's novella Wild Horse Island into a film but couldn't get the funding. It was exciting for a while!"
Come and join us for the #PFWritingHour on Twitter every Tuesday at 11 a.m. We'll see you there!
---
For more Writing Hour Roundups, click here.