Editor's Diary: Back To Book Club
---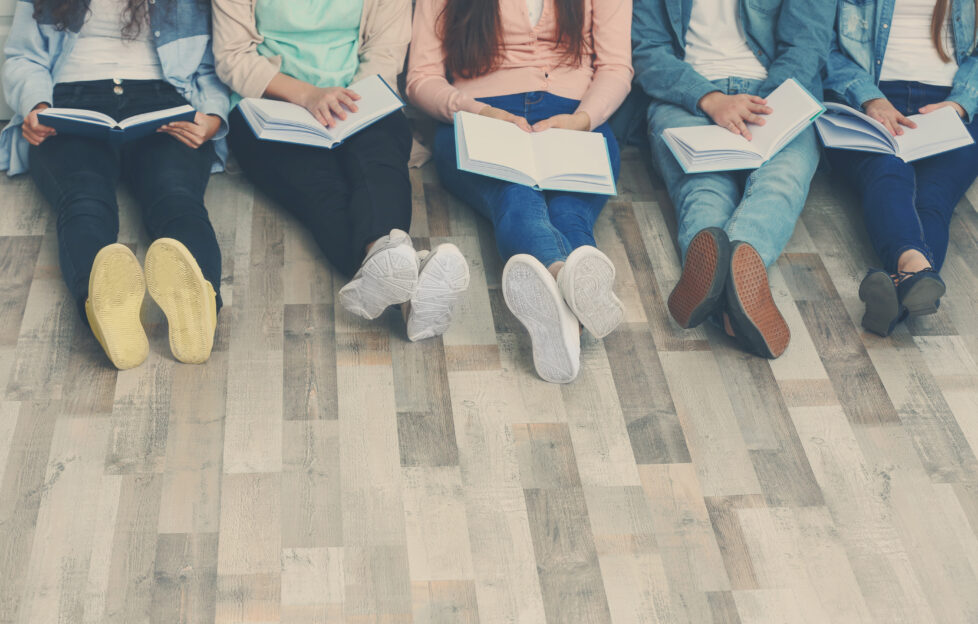 Shutterstock.
My monthly Book Club meetings often feature in this Editor's Diary.
I really enjoy these get-togethers after work with fellow book-loving colleagues. And even having to hold them virtually for the past two years hasn't dampened our enthusiasm!
Last night's discussion, the first of 2022, got our whole new year of reading off to a great start.
The chosen book, "The Reader" by Bernhard Schlink, was a brilliant pick as it generated lots of discussion.
Originally published in Germany in 1995, the story has since been made into a successful movie starring Kate Winslet.
I can't say too much without spoiling the profound impact the novel has on the reader as the story unfolds.
It is a Holocaust novel, but it is about so much more, too.
It's told from the point of view of Michael Berg, who is just fifteen when we first meet him. He embarks on an affair with an older woman, a relationship that will have consequences for the rest of his life.
All my Book Club chums agreed that this was one of the most powerful, disturbing, thought-provoking and compelling novels we had ever read. It's unusual for there to be such consensus!
And sometimes, when we all universally like the chosen book, there can be little more to say about it. That certainly wasn't the case this time.
So it was an excellent way to kick off the new book-reading year, and I can't wait for February's meeting!
Before I tackle the next book, the intriguingly titled "The Woman Warrior", I'm immersed in the fabulous "Great Circle" by Maggie Shipstead. It was my Book Club Secret Santa gift.
Book Club really is the gift that keeps on giving!
---
For more from Angela's Editor's Diary, click the tag below.