Writing Prompt Story Starter: Packing
---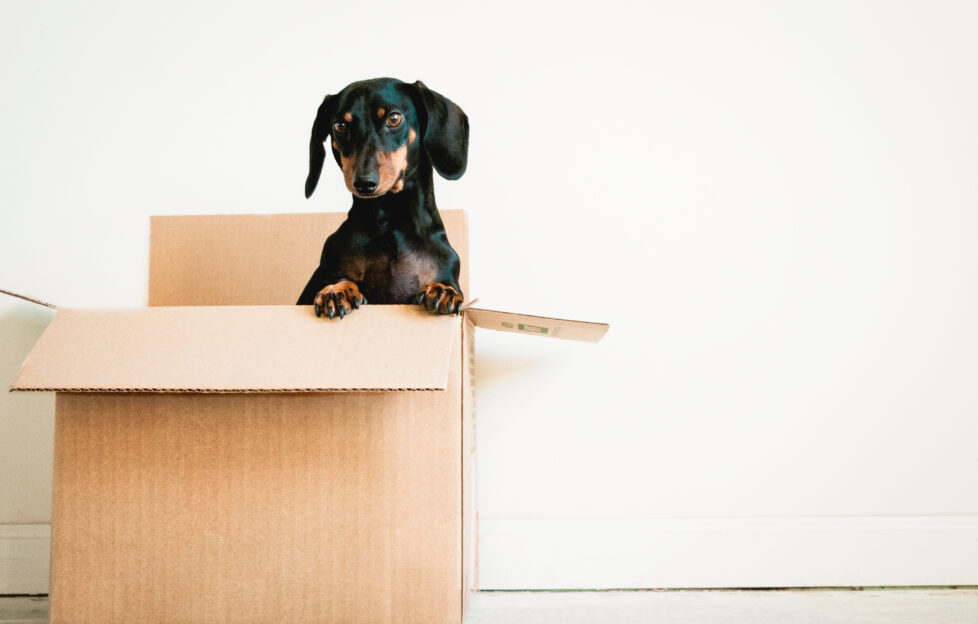 Shutterstock.
I moved house earlier this week and I thought packing would make a good writing prompt.
They say that moving house is one of the most stressful events in a person's life. It's certainly been challenging!
Moving house
How would your character cope with a move? Why are they moving? Are they simply moving down the road, or are they leaving their home country entirely?
Will they have a party to say goodbye to local friends and family? Maybe they're moving to be closer to friends, or maybe for romantic reasons.
Are they moving out for the first time – off to university or to their first rented place? Or are they buying their first home? Will there be a new member of the family and the need to find somewhere bigger? Or are they looking to downsize?
On their travels
Your story doesn't have to be about moving house. It could be about a holiday.
As an exercise, try writing about what the character is packing and let the items they pack show the reader where the character's destination might be. You can get across an awful lot just by mentioning that they've packed sunglasses and a bikini, rather than sunglasses and woolly socks!
Is your character off on a romantic weekend getaway or a solo trip? Is it their gap year, are they on a working holiday?
Why do they need this holiday? Is it a dream trip or a spur of the moment decision?
Perhaps they're going to travel in a campervan or explore Europe on a train.
There are plenty of possibilities!
Characterisation
If not a story about packing, it could be a good way of getting to know your character better.
Are they super organised with a check list or do they just grab the first things they see? If they're moving house, are they the kind of person to remember to pack a separate box with the kettle, teabags and mugs inside? Did they forget to label the boxes?
The amount a character packs can also tell us a lot about them. Are they packing three suitcases for a weekend away, or do they have one backpack with just the essentials? Are they bringing an empty suitcase because they know they'll buy enough to fill another bag while they're away?
You can tell so much about a person by their packing methods!
---
For more story starters, click here.