"I've Got A Confession"

A Day Out Inspired By Willie Shand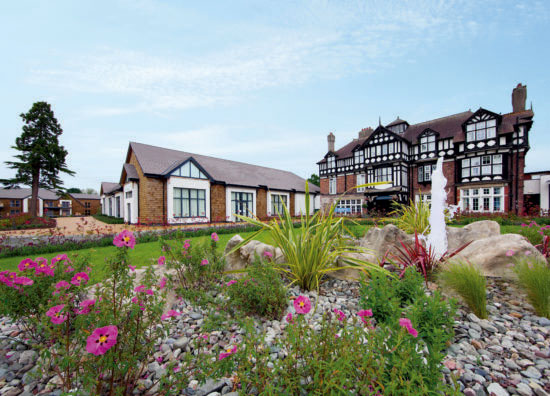 Our 150th Birthday Party!
Join us at Warner Leisure's Alvaston Hall Hotel in Cheshire
Between May 31 and June 2, we'll be taking over the Alvaston Hall Hotel for our big birthday bash. There'll be craft sessions, a garden tour, a talk from our travel writer Neil McAllister, "Friend"-themed quizzes and games plus entertainment from Paul Da Vinci's 60s/70s Explosion Show. All this along with Warner Leisure's incredible food, comfortable rooms and facilities. Don't miss your chance to join us!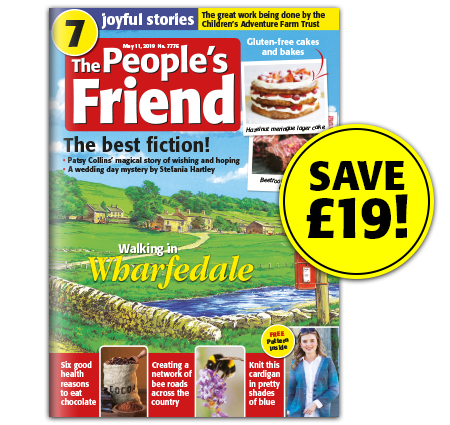 The People's Friend Subscription
Save £19 plus FREE welcome gift
"The People's Friend" is the magazine of choice for anyone who loves feel-good quality fiction. Every issue contains seven short stories and two exclusive serial instalments, as well as recipes, knitting patterns, craft, gardening advice, health, travel and so much more.
Have you ever thought about subscribing to "The People's Friend"? It's the perfect way to make sure you never miss an issue of your favourite magazine again.
What are we talking about?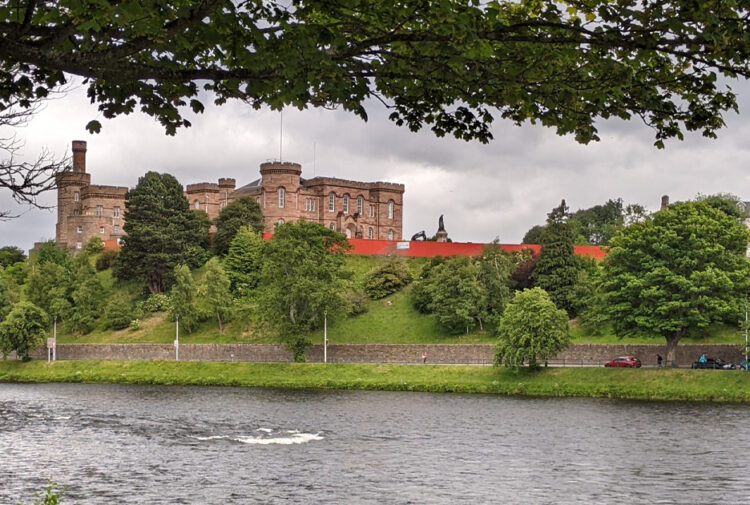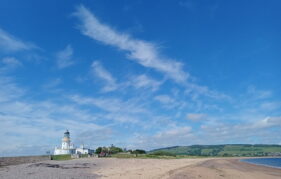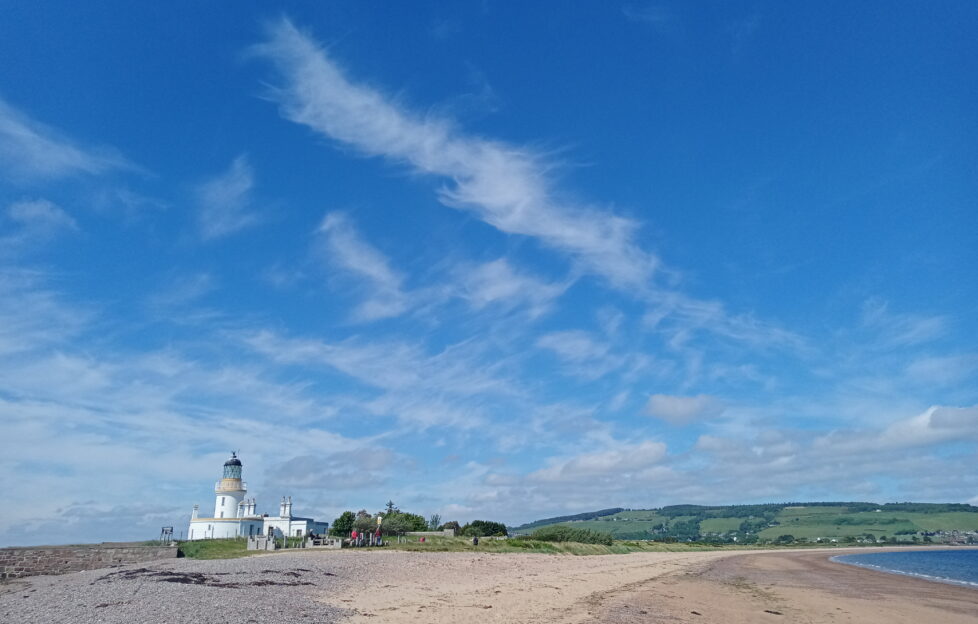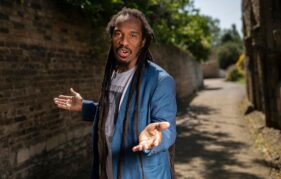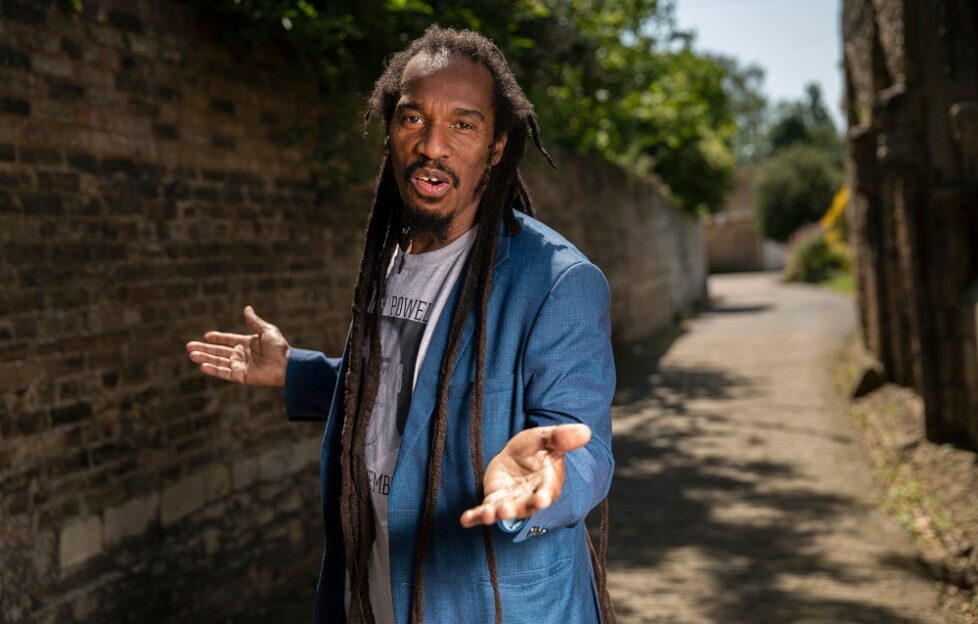 150 Years of the "Friend"
The world's longest running women's weekly magazine
It's an exciting year for "The People's Friend" as we celebrate our 150th anniversary. We are delighted you have dropped by and we hope you enjoy "The People's Friend" Online as much as the magazines, pocket novels and specials.
As the year goes on, keep popping by for updates and news on what we've got going on, along with all the regular recipes, daily serials and writing advice. Don't forget, too, that you can pick up a copy of our 150th Anniversary Edition in our online shop. We're very proud of it! And why not join us for our 150th Birthday Party weekend at the Warner Leisure Alvaston Hall Hotel? It's going to be great fun!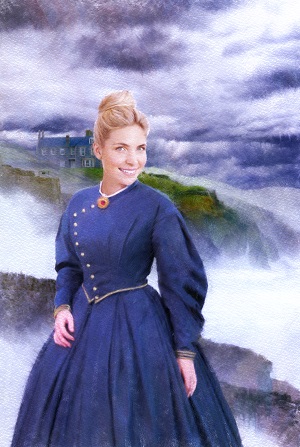 Our Daily Serials
At Bowerly Hall
This gripping tale is by Carol MacLean.