Ilamula House, Home For Neglected Children
---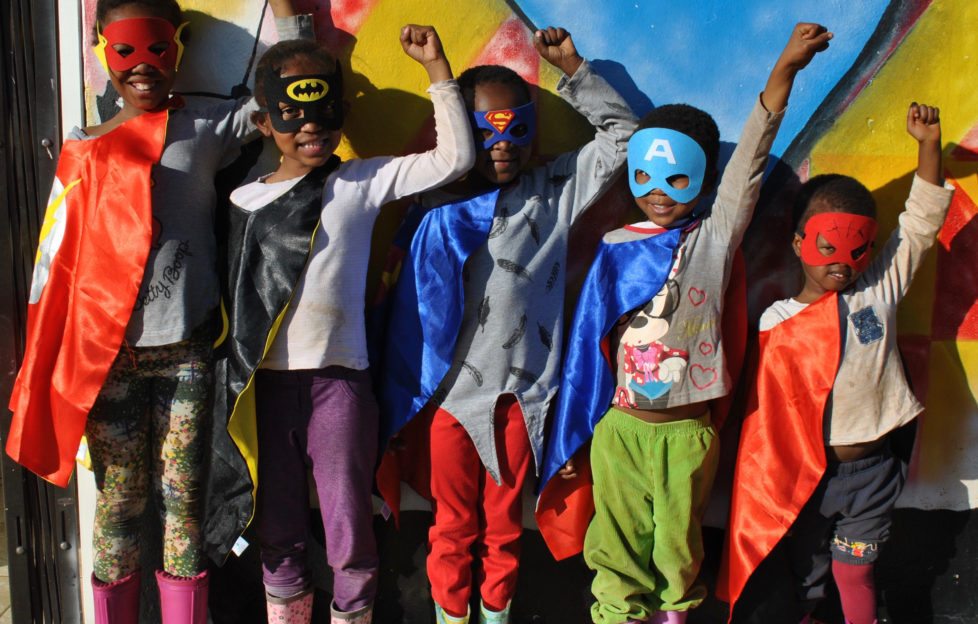 Ilamula House is a home for abused, abandoned, neglected and orphaned children in Johannesburg, South Africa.
It's a place that 22 little girls call home. The children who live here are aged from two to sixteen and are looked after by a team of qualified and experienced care workers.
It's true to say that the little girls who live here have experienced some of the very worst things that life has to offer, but when you meet these fabulous children and witness their smiles and laughter it is hard to imagine what life was like for them before they arrived at this place of love and safety.
The children sleep in shared rooms in bunk beds – all of which are decorated in bright, cheery colours – and each child has their own lockable cupboard to give them privacy. Communal areas are also decorated in pinks and oranges, making the home feel vibrant and happy.
"When we opened Ilamula House we wanted it to be a family home, not an institution, and I am so proud that that is how the children themselves feel about Ilamula. We always have something going on to keep the children entertained," Founder Lisa told us.
"The girls enjoy baking cakes and biscuits at the weekends, and they all love to sing and dance. They really enjoy arts and crafts activities, too. Ilamula is a happy place."
Find out how to donate on our info page.