The Great Annie S. Swan
---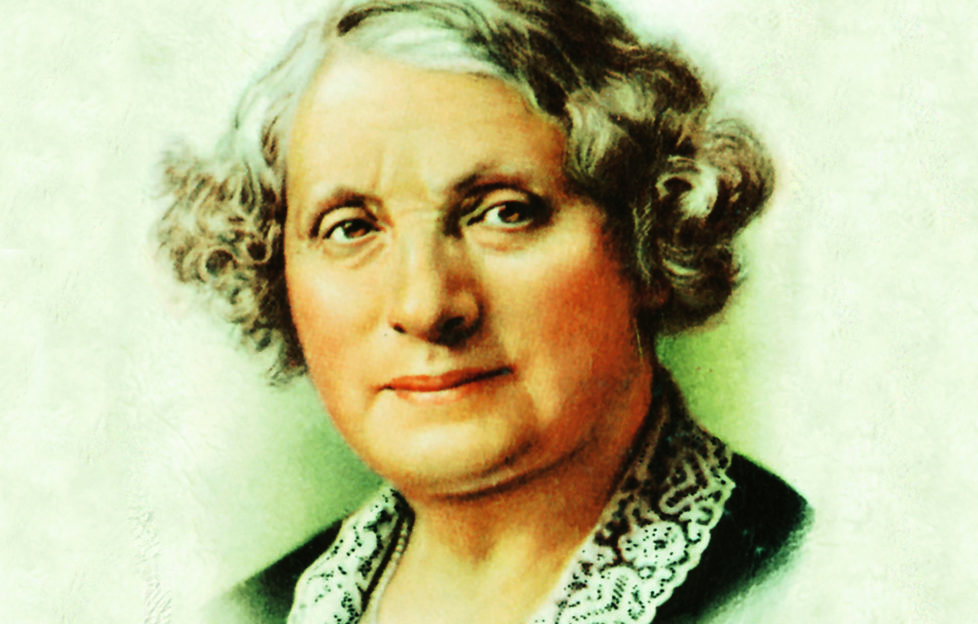 Annie S Swan
In the lead up to "The People's Friend" celebrating the milestone of 150 years, we of course asked readers to share their memories about what the magazine means to them.
We were delighted with the fabulous response and it's lovely to hear how much the "Friend" means to so many people.
One interesting response came from Tom Brown, broadcaster and author, who had information about Annie S. Swan, who of course was a prolific writer for the "Friend".
"She was once the most popular Scottish author with a world-wide readership," Tom says. "Now, 100 years later, Annie S. Swan has a new following thanks to the Internet.
"Not only was she the most-read Scottish author of the 20th century, who – as Annie S. Swan, Mrs Burnett Smith or David Lyall – wrote more than 200 novels, serials, short stories and other works in a writing career that stretched over 70 years and was praised by such as Tennyson and Gladstone. She was also a pioneering female journalist and editor who founded her own national weekly magazine and was awarded the CBE for her contribution to literature. Somehow, she also found time to be a suffragette leader and ground-breaking politician.
"Her Byline Was A Household Name"
"Less well-known is that in World War One, because of her international status she was appointed unofficial wartime ambassadress for the sacrifices Britain was making. While marking the Great War centenary, we should also remember Annie S. Swan's part in persuading America to send aid and eventually join in the war.
"Her byline was a household word across the UK, the Commonwealth and the US, but after her death she became the forgotten first lady of fiction. Now, websites are making her out-of-copyright literary freely available for downloading and publishers, mainly in the US, have re-issued key Annie S. Swan novels as prestige hardbacks and paperbacks.
"Despite her deserved reputation for romantic fiction, she could also write about grittier stuff. 'Margaret Holroyd, Or, The Pioneers', written in 1910 under the pen-name of David Lyall, mirrors her own experience as a suffragette and tells of a young woman who braves the condemnation of her family and society to fight for votes for women."
You can find out more about the remarkable Annie S. Swan in "The People's Friend" 150th Anniversary Special Collector's Edition.